8th Pay Commission:
Union budget is going to be presented. Finance Minister Nirmala Sitharaman will present this year's budget in Parliament on February 1. Hopes of several sectors are rising around the budget. Government employees are also in that list. Their hope is that the finance minister can announce the eighth pay commission in this year's budget. Just a few days before the presentation of the budget, the main topic of discussion among the government employees is whether the long-awaited 8th Pay Commission announcement is coming.
As Central employees hope, if indeed Finance Minister Nirmala Sitharaman announces the 8th Pay Commission, then the salary of government employees will go up a lot. From the lower level to the top level – all government officials will get a salary hike.
How will government employees benefit?
Basically, salaries and allowances of employees are fixed on the basis of pay commission. At present, the Seventh Pay Commission is in operation in the country. Government employees are currently getting salary based on him. When the Center brings in the eighth pay commission, the salary of government employees will increase significantly. The fitment factor will also increase at the same time. As a result, the salary will naturally increase.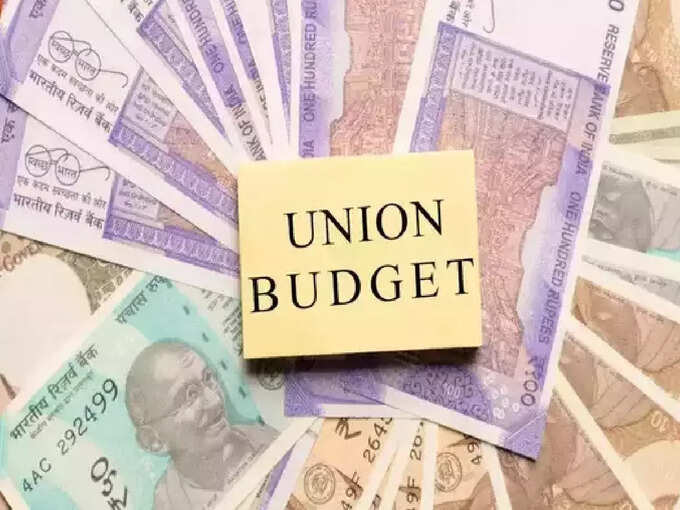 Generally pay commission comes every 10 years
If you look at the general calculation, it will be seen that every ten years the Employee Pay Commission is implemented. This 10-year pattern has been seen in the implementation of the Fifth, Sixth, Seventh Pay Commissions. Government employees hope that this 8th Pay Commission may be announced in 2023 itself. In that case, by 2026, the salary of the government employees may increase on the basis of this commission.
What announcements can come in Budget 2023?
Lok Sabha elections are in 2024. Before him, this was the last budget of the Modi government 2.0. As a result, experts hope that this budget is going to be quite public oriented. In that case, there may be multiple announcements in the budget for common people. The Center can also try to meet the demands of different sectors. Besides, it is believed that the middle class is going to be important in this year's budget. Nirmala Sitharaman herself also said that she knows that the middle class is currently going through a difficult situation. In that case, it is hoped that the Center can take steps to ease the suffering of the middle class. Besides, it is believed that the Center may also take action with the newly introduced e-rupee.