Adani Group Stocks:
A report published last week by American whistleblower Hindenburg Research saw Adani Group stocks take a heavy hit. Which has a direct impact on the Life Insurance Corporation of India. Adani's partner in several companies is Life Insurance Corporation of India.
LIC owns 37 per cent stake in Adani group of listed companies. As a result, LIC's holdings fell by Rs 18,800 crore in just 2 days. According to a recent report by New York-based US forensic financial research firm Hindenburg Research, the losses suffered by the Adani Group have also affected LIC.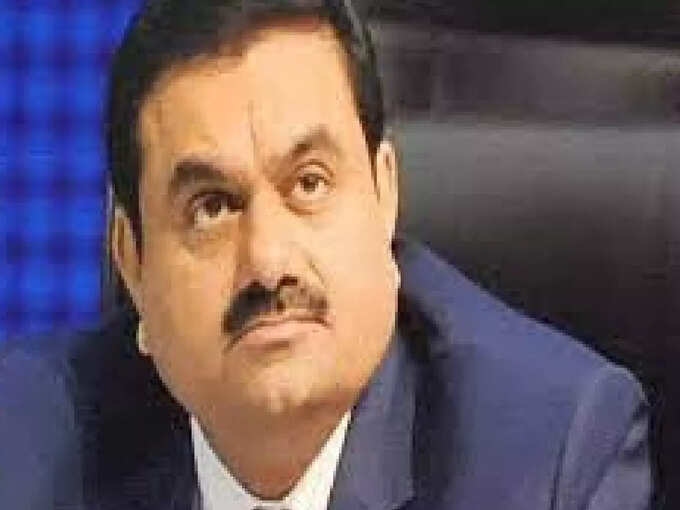 LIC, the country's largest insurance company, is the highest shareholder in Adani Ports and its adjoining Special Economic Zone. It is also the single largest public shareholder of Adani's company. Shares of Adani Ports tumbled over 21% in the last two trading days of last week, leaving LIC with losses of over Rs 3,000 crore. Adani Enterprises is the flagship company of this group. LIC suffered a loss of around Rs 3,300 crore as its share price fell by 20 per cent on Wednesday and Friday.
LIC bought 4.23 percent stake in Adani Enterprises in December last year. Moreover, there was particular interest in the mega Rs 20,000 crore follow-on public offer of the insurance company. Apart from these two companies, the country's largest life insurer has stakes in Adani Total Gas, ACC and Ambuja Cement. Shares of Adani Total Gas fell 25 percent last week. This resulted in a loss of around Rs 6,300 crore to LIC, which holds a 6 per cent stake. LIC's ACC posted a loss of Rs 550 crore and Ambuja Cement a loss of Rs 1,450 crore.
Adani Group
Adani Group is an Indian multinational conglomerate headquartered in Ahmedabad. Gautam Adani started the Adani Group in 1988. The group's diverse businesses include port management, power generation and transmission, renewable energy, mining, airport operations, natural gas, food processing and infrastructure. Adani Group has more than 100,000 employees worldwide. In terms of market capitalization, Adani was the third Indian group to cross the $100 billion market capitalization mark.