Adani Group NDTV Share:
NDTV founders Prannoy Roy and Radhika Roy got the same price per share as the other shareholders will get this time. Adani Enterprises has announced this.
Adani Group has announced that the shareholders who have given their shares to Adani Group during the open market purchase of shares by the group will get an additional price of Rs 48.65 per share.
Incidentally, the Adani group bought NDTV shares from the open market from November 22 to December 5, 2022. At that time, other shareholders of NDTV transferred their shares to the Adani group. Now they will get this additional 48.65 rupees per share.
As a result, the price per share of NDTV will stand at Rs 342.65. It was at this price per share that the Adani group bought the shares from NDTV founders Prannoy Roy and Radhika Roy.
According to analysts, this was expected. Because, SEBI rules are very clear in this regard. The minority shareholders will also have to pay the same price per share that the executives of the acquired company will get.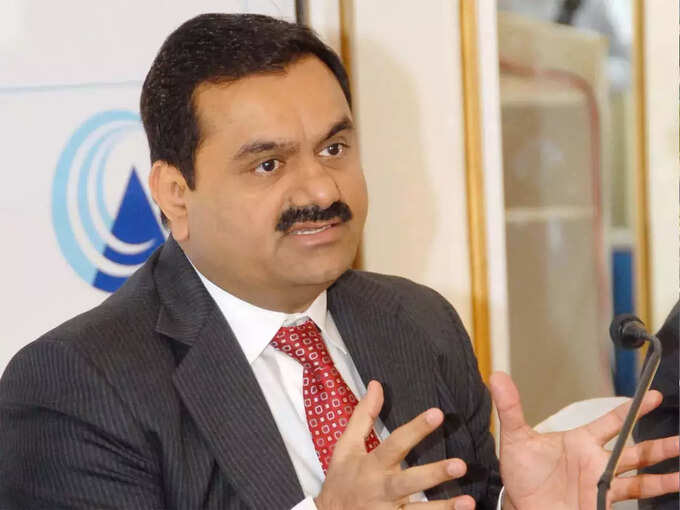 Adani Group had invited tenders to buy around 53 lakh shares from the open market. Finally they bought it at Rs 294 per share. Gautam Adani holds 65% stake in NDTV after that share transfer. Adani Group acquired 27.26% stake from the Roy couple last week.
NDTV was started in 1988 by Prannoy Roy and Radhika Roy. When Gautam Adani entered the fray to buy NDTV shares indirectly in August last year after a long decades-long journey, it was alleged by the Roy couple that the Adani group had started the process of buying the shares without informing them.
It was also alleged at that time that the acquisition of NDTV was somehow being forced. About which there is a long debate.
Even, NDTV said, the Adani group cannot acquire television channels without Sebi's approval.
Adani bought NDTV shares in the open market only after SEBI gave its approval.
Ending all controversies, the Roy couple also transferred their majority stake to the Adani group. They currently hold only 5 percent stake in NDTV.