Adani Wilmar:
Indian tycoon Gautam Adani is having a bad time outside the home. On the one hand, as his property is dwindling, he is also in a bit of trouble with the Hindenburg issue. In the meantime, Adani Wilmar has been raided by the Income Tax Department, according to multiple pan-India media reports. The Himachal Pradesh Income Tax Department conducted a search operation at Adani Wilmar's Parvano office. According to the report, this search operation was conducted on Wednesday night. The company has not paid its GST dues for the past 5 years, the Income Tax Department alleged. Besides, the report also revealed that income tax officials have sought information about the company's input tax credit claims.
Another media report claimed that officials went to Adani Wilmar's office and examined various documents related to tax, GST. However, whether the Income Tax Department has found any evidence in this search operation. Or whether Adani Wilmar owes 5 years of GST at all, no information has yet surfaced.
Incidentally, Adani Group has total operational units in Himachal. From cold stores to grocery delivery offices for keeping various fruits. Among them, the report said that income tax campaign is going on in Adani Wilmar.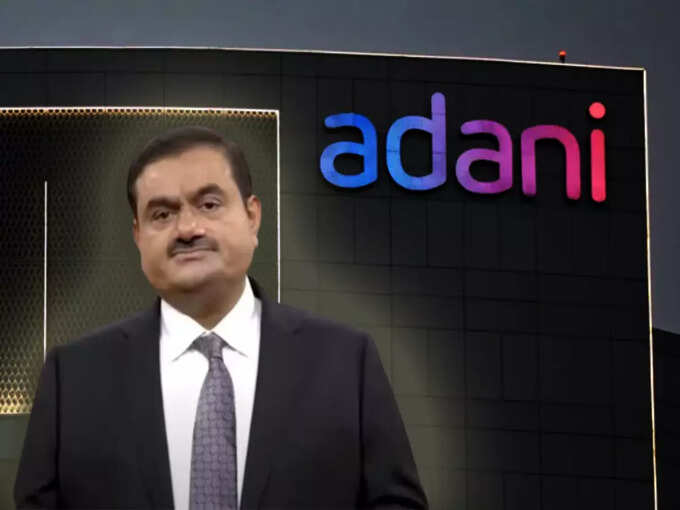 Adani Wilmer sells cooking oil and various food products in the Indian market under the Fortune brand. Adani Wilmar is the result of joint venture between Singapore based company Wilmar and Adani Group. There is a 50:50 partnership in this venture.
It should be noted that the country has been in turmoil for the last 15 days on the Adani issue. Indian tycoons have sold more than 50 percent of their properties since the Hindenburg report came out. India's richest man has gone down. Also in the world rich list, Adani slipped from number three to number 22. Hindenburg accused the Adani Group of rigging shares. However, denying the allegation, the company has demanded legal action against the report. However, it could not prevent the financial loss of Adani Group. In addition, the opposition in India has put pressure on the Modi government by demanding an investigation against the Adani Group.