Bank Holidays:
You may be in danger if you have any bank related work in hand next week. Because, according to the RBI holiday list, the bank has five days of holiday next week. In that case, if a person has any banking related work, then one should check in advance, whether the bank is open in your city. Because, not all cities or states have this holiday together. But RBI holiday list includes all state holidays together.
The list of holidays is published by RBI

The list of companies that carry out economic, banking related transactions in the country comes under certain licenses of RBI. Bank holidays are decided by the Supreme Bank at the beginning of the year. This holiday list is published in advance, so that customers and employees do not face any kind of problem. According to RBI's website, if these holidays are state-wise, they do not affect banking services across the country at all. Basically, these state-wise holidays are given on the occasion of a particular festival or a special festival of the state. For example, banks are closed in the state on Saraswati Puja, but banks are open in several other states of the country.
Now let's see what day, why and where the bank will be closed?

23 January 2023- Monday- (Banks will be closed in Assam on Netaji Subhash Chandra Bose's birthday)
25th January 2023 – Wednesday – (State Day of Himachal Pradesh) will be a holiday
26 January 2023- Thursday- (Banks will be closed across the country on the occasion of Republic Day)
28 January 2023 – Fourth Saturday – Banks closed across the country
29 January 2023 – Sunday – Banks closed across the country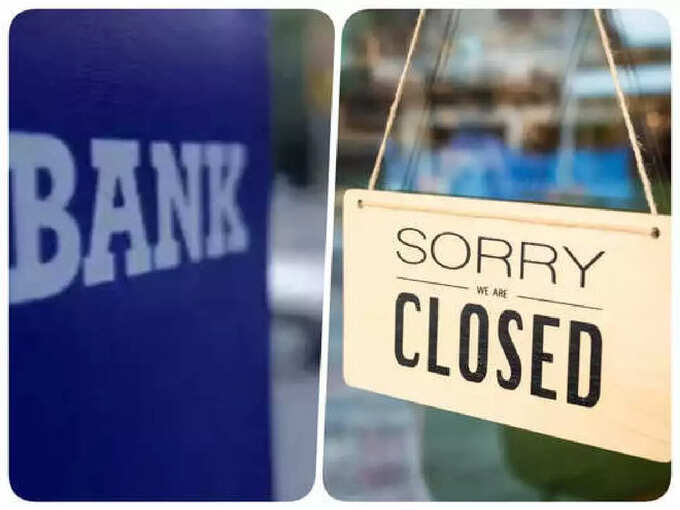 This means that banks will be closed for 3 out of 7 days next week if only Kolkata and the entire state is considered. Saturday-Sunday used to be a holiday, along with the Republic Day holiday.
However, even if the bank is closed, the customers will not have to face much problem in terms of withdrawing and depositing money. Because ATMs, bank corners will be in full swing. Besides, in the present digital era, facilities like digital banking system and money transactions are available instantly from various online payment apps at the hands of customers.