Budget 2023:
Finance Minister Nirmala Sitharaman is set to unveil Budget 2023-24 next Wednesday, February 1. Common taxpayers are waiting for the budget. Many are hoping that the central government is going to make some major announcement on income tax. Let's see what 5 expectations you can have for the upcoming budget.
1. Tax exemptions: In the last year's budget, the central government did not give any tax exemptions despite the high hopes among the people. As a result, people are looking forward to this year's budget. Basically, tax exemption up to 5 lakhs is demanded in place of existing tax exemption up to 2.5 lakh taka.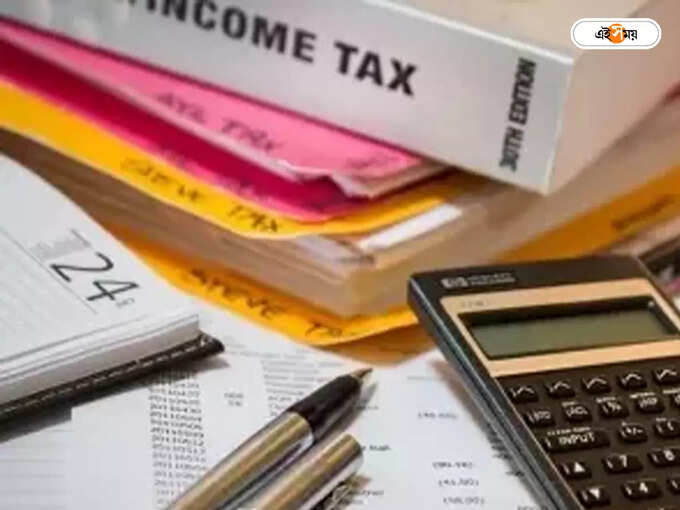 2. Increase in Tax Exemption: Another important demand of the common man in the Budget 2023-24 is to increase the exemption up to Rs 1.5 lakh given under 80C of the Income Tax Act. As a result, common taxpayers will benefit.
3. Home Loan Incentive: One of the demands of taxpayers since the last few years is to give more tax deductions to encourage home loans. As a result, those who have bought a home with a home loan will be especially benefited. Common people will benefit from this move as interest rates on home loans are very high at present. Now, if you have a home loan, you can get a tax deduction of up to Rs 2 lakh.
4. Tax exemption on long term capital gains: Another claim that taxpayers have is tax exemption on long term capital gains. If this exemption is given then those who invest money in mutual funds and stock market will be especially benefited.
5. Tax Exemption on Insurance: According to people associated with the insurance business, the central government should introduce some new important changes for the development of people. They claim that the government should give income tax exemption on insurance in the next budget. This will increase the habit of insurance among people which will be good for the society as a whole and ensure personal protection.
Now it has to be seen whether Finance Minister Nirmala Sitharaman fulfills these hopes of the common people in the announcement of the budget coming to Parliament tomorrow.