Budget 2023
: Finance Minister Nirmala Sitharaman is going to present the budget in the Lok Sabha on February 1. This is the last full budget of the Narendra Modi government 2.0 before the 2024 Lok Sabha elections. According to sources, the Center is considering proposals to provide benefits to the middle class in this year's budget. According to this news, proposals forwarded by various government departments are currently being examined by the Centre. After considering some of these proposals, emergency declarations can be made in the budget. Some of which are expected to benefit a large section of the middle class, claim sources.
Incidentally, for the last several years, the big demand of the middle class from the budget is exemption from income tax. But the central government has not increased the income tax exemption limit from Tk 2.5 lakh. This limit was changed in 2014. The then finance minister Arun Jaitley had set this limit in his first budget. Besides, the standard deduction has been stuck at Rs 50,000 since 2019. Several experts say the standard deduction, along with the exemption limit, needs to be increased to provide some relief to the salaried middle class amid rampant inflation.
Recently, Nirmala Sitharaman also said that she is quite aware of the plight of the middle class. He said, 'I also come from the middle class. So I know about the condition of the middle class.' That's why it is believed that this year's budget may provide some relief for the middle class. At the same time, he informed that considering the situation of the middle class, the Modi government has not imposed any new tax on the middle class.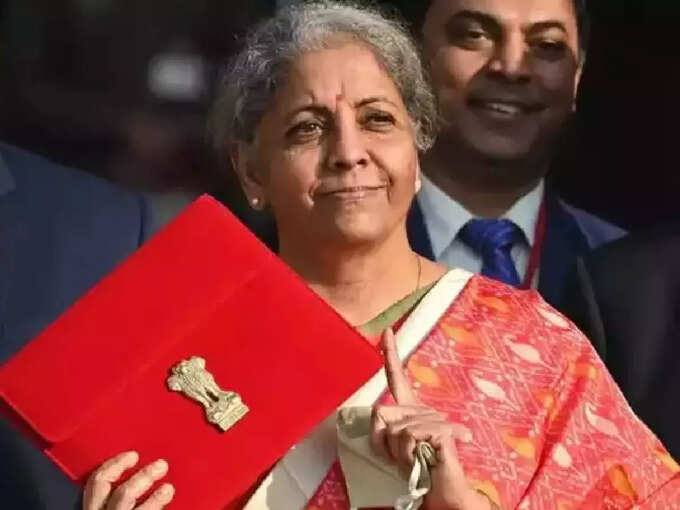 The Finance Minister said that currently the Modi government has taken steps like development of metro rail network in 27 cities and construction of 100 smart cities. As a result, it is expected that the quality of life will improve. The Union Minister said that the number of middle class is increasing gradually. Because of that, we can do more for the middle class. Nirmala Sitharaman once reminded that she understands the problems of the middle class.
Apart from the exemption limit and standard deduction, experts are also looking at the possibility of raising the limit under Section 80C by the Finance Ministry. Experts are hopeful that the center can announce the medical insurance premium in this year's budget.