Budget 2023: Finance Minister Nirmala Sitharaman is going to present the budget in Parliament on February 1. All the preparations around the budget are over. The traditional Halwa festival also took place on Thursday. Now the work of printing the budget is going on. Expectations of common people around the budget are high. From tax exemption to health insurance, common people are expecting concessions. However, the small demands of the common people are getting buried in these.

Not many people know that children's tuition fees are tax deductible. A tax deduction of Rs 100 per month is available on the child's tuition fee in case of general tuition fee. That means tax deduction of Rs 1200 is available in 12 months. This discount is available on a maximum of 2 children per family. In other words, annual tax deduction of Rs. 2400 is available in total. On the other hand, if a student stays in a hostel, a tax deduction of Rs 300 per month is available. This discount is Rs 600 for 2 persons. This tax exemption has been in place since the financial year 1997-98.

However, the amount of this discount is so small that now common people do not look for it anymore. Because currently the cost of education is increasing. Parents have to pay Rs 40-50 thousand as fees in private schools. Compared to that, the tax deduction of 100 rupees per month is considered insignificant by our people. As a result, this year's budget demands to increase this discount. This is because tuition fees have not increased despite inflation over the past 25 years. Common people are therefore eagerly waiting for this discount to be increased. According to experts, this discount should be increased from 100 taka per month to at least 1000 taka. Common people will benefit from it.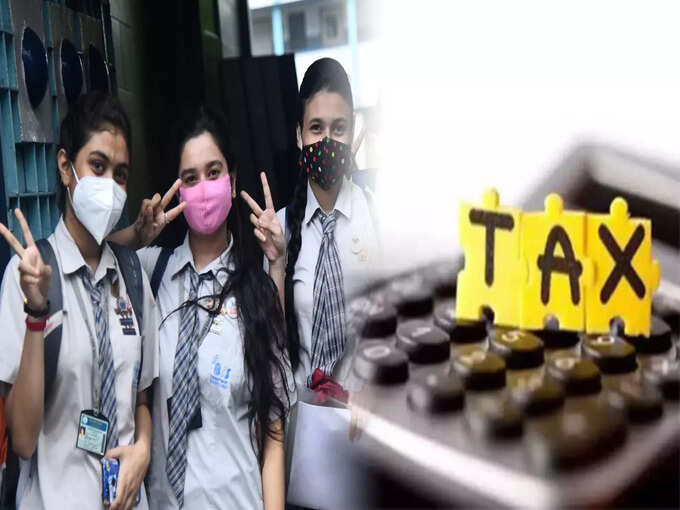 Incidentally, this budget presentation is the last full budget of the Modi government 2.0 before the 2024 Lok Sabha elections. As a result, it goes without saying that the Center will want to make this budget somewhat public-oriented. For that reason, it is expected that the finance minister can announce something like this in the budget. Besides, Finance Minister Nirmala Sitharaman herself has hinted about what the middle class can bring in this year's budget. He said he came from a middle class background. So he understands the suffering of the middle class. That is why the middle class is waiting for hope.