Budget 2023
: And the central budget will be presented in a few days. Only 10 days left. According to multiple media reports, the budget may increase import duty on several non-essential items. As a result the prices of things are going to increase a lot. But those things are mainly imported. On the other hand, the price of some things may decrease. As announced in the budget as proposed, prices of daily essentials like mobile phones, chargers and clothes are set to come down. Besides, chemicals like methanol, acetic acid for petroleum refining are also expected to become cheaper.
Union Finance Minister Nirmala Sitharaman said the Indian economy is poised to grow by 9.2 percent. Which may be the highest in the world. The Center claims that this India's 75-year budget will create a blueprint for the Indian economy for 100 years.
Now let's see which items can be reduced in this budget?
clothes
Various items made from leather
Imitation Jewellery
Tariffs on chemicals required for petroleum products may be reduced
Various things required for agricultural work
Mobile phones and chargers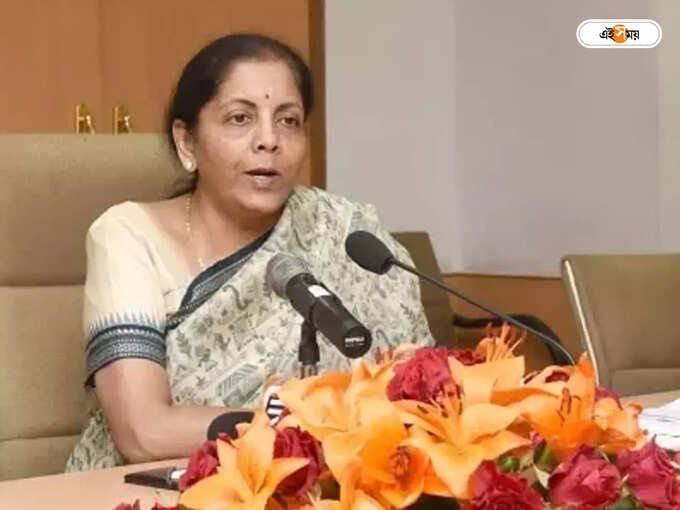 What things can increase in price?

X-ray machine
Private jet
Sources claim that Make in India is going to get importance in this year's budget. That is why the government is going to increase the duty on 35 items to encourage domestic production and reduce imports. The list of 35 items on which the duty may be increased includes private jets, helicopters, high-end electronic items, plastic items, glossy paper, etc.
The government overcomes the shock of inflation

According to experts, there is a danger that the country's exports will go into deficit. Domestic demand is likely to increase in multiple sectors. Information suggests that the government may decide to increase tariffs on imported goods to strengthen the 'Make in India' initiative launched in 2014. As a result, the market for the products covered by Make in India will increase and the products will benefit as a result. Incidentally, in the previous year's budget as well, the Center had taken steps to boost domestic manufacturing by increasing duty on many imported items like imitation jewellery, umbrellas and earphones.