Budget 2023: Union Finance Minister Nirmala Sitharaman today presented the budget for the financial year 2023-24 in Parliament. This is the Modi government's last full-length budget before the 2024 Lok Sabha polls. Apart from this, 9 states of the country are also going to vote this year. Budget 2023 is very important in that context. Let's know the opinion of experts on this matter.
Vinod Aggarwal, Managing Director and Chief Executive Officer of SIAM and VECV, said about the budget that the 33 per cent investment will give a special boost to the auto sector. Which is about 13.7 lakh crore rupees in monetary value. He also said that the car manufacturing industry companies are working on important issues such as sustainability and decarbonization and hydrogen, ethanol blending, biogas, electric vehicles and battery storage.
On the other hand, BSE Managing Director and Chief Executive Officer Sundararaman Ramamurthy said that Budget 2023 continues the momentum of previous budgets that have successfully steered India through one of the toughest times for mankind with continued focus on Atman Nirbhar Bharat and Amrit Kal. Various areas of national importance have received due focus in the budget such as MSME sector, infrastructure building which fuels economic development, ease of doing business which attracts foreign participation and domestic capital formation, special targets in green energy and tourism sector, export orientation using tariff rationalization etc. 'Sri Annaya' project has brought a novel concept of food security, nutrition and self-sufficiency.
Balram Yadav, Managing Director, Godrej Agrovet Ltd, said the Union Budget 2023-24, is a new step in leveraging technology for improved agriculture in India. Educating farmers about new-age technology and restructuring crop planning based on climate conditions is a necessity and the digital infrastructure it creates will play an important role here. This will increase the production in agriculture and also it will improve their intelligence.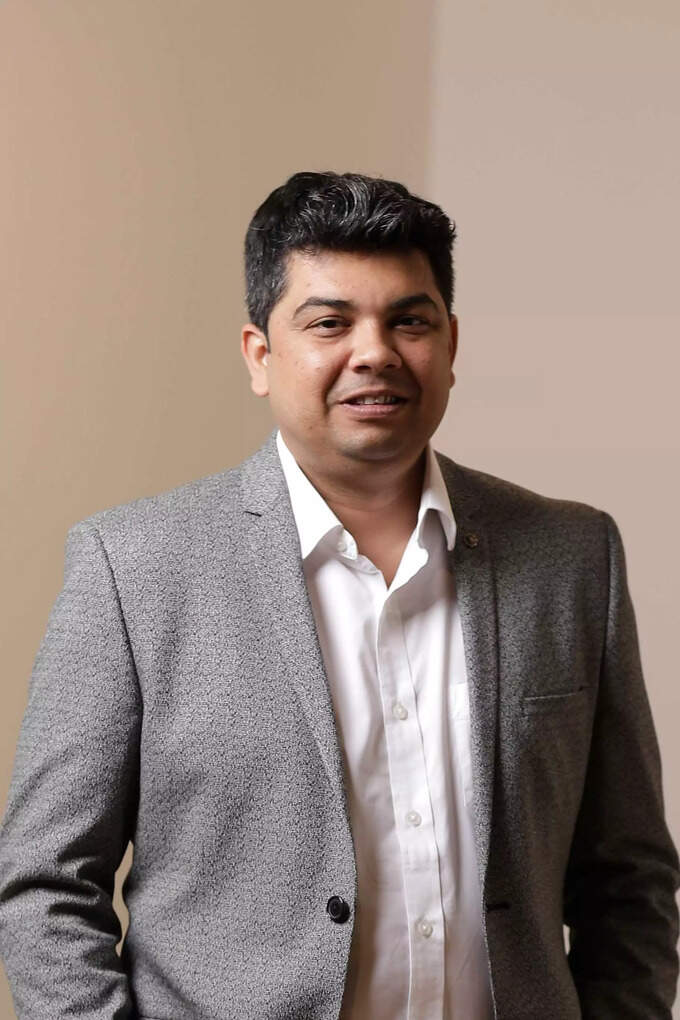 Again, ReshaMandi Founder and Chief Executive Officer Mayank Tiwari said about the budget that the steps taken by the central government in the agriculture sector are commendable. It will improve overall agriculture sector. He also justified the 10-year tax exemption decision for startups. He hopes that the startup and business sector of the country will benefit from it.
Commenting on the budget, Suvankar Sen, Managing Director and Chief Executive Officer, Senco Gold & Diamonds, said the impact of Budget 2023 will be negligible for those manufacturing gold jewelery in India. Tariffs on gold and platinum bars were hiked earlier this fiscal. So the budget will not have any new impact on the price of gold bars.