Budget Cigarette Tax:
Union Finance Minister Nirmala Sitharaman has proposed an increase in duty on cigarettes in the Budget 2023-24. However, experts believe that this will have little impact on cigarette prices. Experts said that the prices of different types of cigarettes from different companies may increase. But the price may increase slightly. The price of a cigarette may increase by only 7 to 12 paise. According to experts, this price increase may have little impact on smokers. Cigarette companies are expected to ease this push easily. Experts feel that this will not have any impact on the profit margins of the companies.
How much has the tax on cigarettes increased?

Union Finance Minister Nirmala Sitharaman has proposed a tax hike on cigarettes in her budget speech. There is a proposed tax hike of around 16 percent.
How much will the price of cigarettes increase?

Talking about the impact of this move, experts say that the increase in tax on cigarettes is not expected to affect the profits of cigarette manufacturers. In this case, the tax may increase by 15-16 percent. The price of a cigarette of different types may increase by 7 to 12 paise. He said it would put less than one percent on profits. Also, it will not affect the tax credit of the companies. In this regard, experts say, this increase in duty will not have any significant impact on the price of cigarettes. New prices may be applicable from April 1.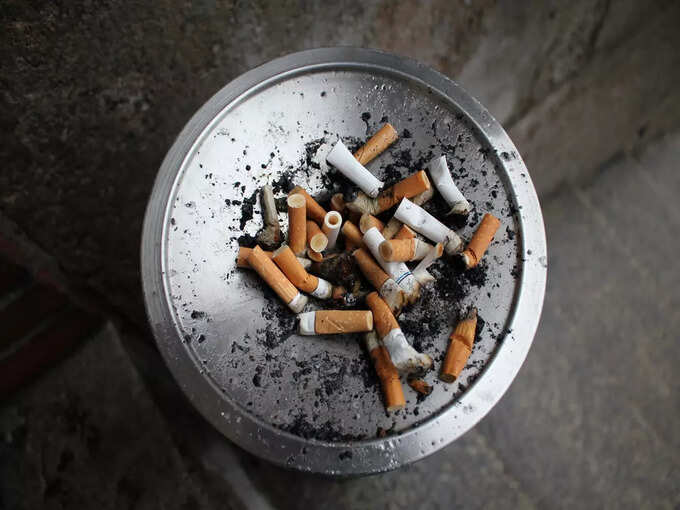 How much will the duty be?

After the announcement in the Budget 2023-24, the duty on filter cigarettes of length more than 70 mm but less than 75 mm is increased from Rs 545 to Rs 630 per 1000 sticks. The duty is being increased from Rs 440 to Rs 510 for 1000 sticks of more than 65 mm but less than 70 mm.
Incidentally, not only the duty on cigarettes, the duty is also increasing on many other things. Tax has increased on imported parts. At the same time, the Center has also increased the duty on kitchen chimneys and imitation jewellery. Also in this list are items like naphtha and silver bars. According to experts, the increase in import duty on these products is to encourage domestic industry in these sectors.