Canara Bank FD Rates: Canara Bank hikes interest on FDs again. As a result of the new interest rate hike, both common people and senior citizens will get more interest than before. In this case common people will get 3.25 percent to 7.15 percent interest on fixed deposits. Again senior citizens will get interest ranging from 3.25 percent to 7.65 percent. Callable term deposits have fixed interest rates of 4.5 per cent for 46 to 179 days, 5.5 per cent for general borrowers for 180 days to 1 year and 6 per cent for senior citizens. Also 6.8 and 7.3 and 6.5 and 7 percent from 1 year to 3 years and 3 years to 5 years earlier respectively. On the other hand, the interest rate for 5 years to 10 years is 6.5 and 7 percent. Again, in case of non-callable deposits of more than 15 lakh rupees, the interest rate has been fixed at 7.05 and 7.55 percent for deposits of less than 1 to 3 years.

What is Non Callable Deposit?

According to the Canara Bank website, "Non-callable deposits are deposits where premature withdrawal is not permitted."

Interest rates for senior citizens

According to the Canara Bank website, '0.50 per cent additional interest for senior citizens is available for deposits of less than Rs 2 crore and tenor of 180 days or more (except NRO/NRE and CGA deposits).'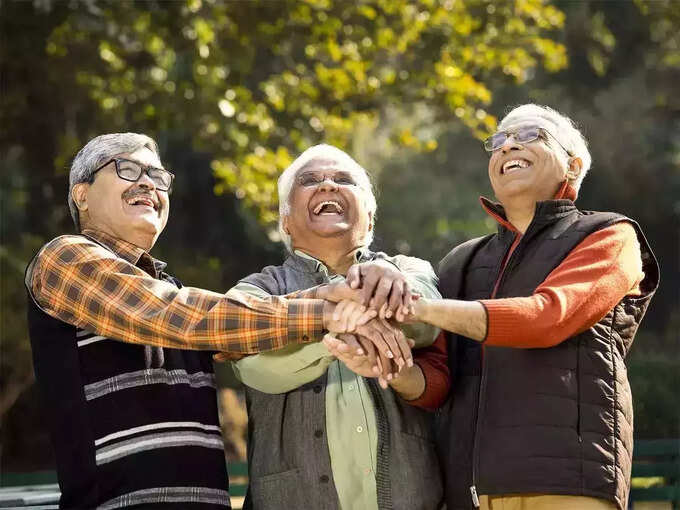 Overdue Deposits

If a domestic term deposit matures and is not repaid, the unclaimed amount held by the bank earns interest at the lower of the rate of interest on the maturing fixed deposit or the rate applicable to savings accounts.
| | | |
| --- | --- | --- |
| Tenure of FD | For General Citizen (%) | For seniors (%) |
| 7 to 45 days | 3.25 | 3.25 |
| 46 to 90 days | 4.5 | 4.5 |
| 91 to 179 days | 4.5 | 4.5 |
| 180 to 269 days | 5.5 | 6 |
| 270 days to 1 year | 5.5 | 6 |
| 1 year | 6.75 | 7.25 |
| 400 days | 7.15 | 7.65 |
| 666 days | 7 | 7.5 |
| 2 years to less than 3 years | 6.8 | 7.3 |
| 3 years to less than 5 years | 6.5 | 7 |
| 5 years to 10 years | 6.5 | 7 |