Fan Price Hike:
Winter season has arrived in Bengal. Kolkata is also shivering due to the cold. But bad news for summer next season. The price of ceiling fans is going to increase. As a result, it is needless to say that in the coming season, the heat is going to make life difficult. The reason is that the sale of fans with energy saving star rating has been made mandatory from January 1, 2023. As per Bureau of Energy Efficiency (BEE) norms, this star rating will be placed as an energy saver. As a rule of thumb, 1 star fans will save 30 percent power and 5 star fans will save 50 percent power.
Major fan manufacturers like Havells, Orient Electric and Usha International have already welcomed the decision. But this will increase the cost of the fan by 5 to 20 percent. It is said that the imported motor and various electronic components should be installed in the five star fan, as a result the cost will increase. Due to which the price will increase. However, it is a relief for common people, they can understand how much electricity is being saved in a fan by looking at the fan. For this, companies also need to label the fan with a star.
Calling it a 'major change', Orient Electric's managing director and CEO Rakesh Khanna said the launch of the rating system will get more advanced fans. which will save electricity. But for this customers have to spend more money. That's because the fans will have better quality stuff installed. He foresees a 7 percent increase in fan prices.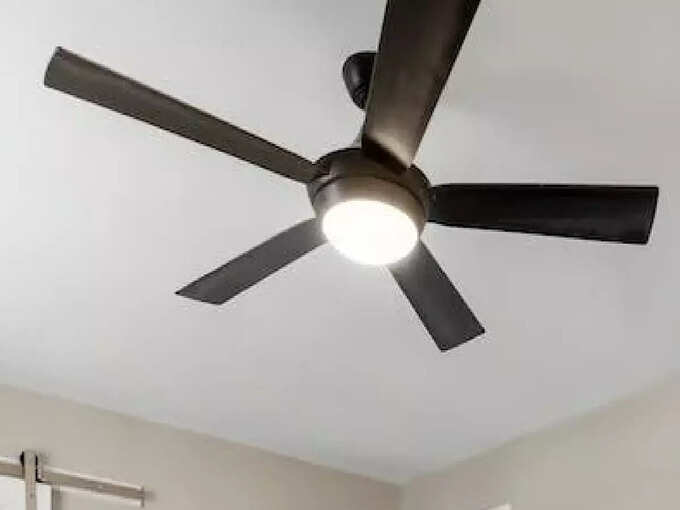 The CEO of Usha International also said that the introduction of this system will reduce the electricity consumption of customers. On the other hand, it will cost customers more to buy fans. He said, the price of 1 star fan may increase by 5 to 7 percent. Again the price of 5 star fan will be 20 percent of the previous fan price.
Read more news – Trouble with ATM card, mobile banking? About 4 million complaints were filed!
This decision will mainly increase the production cost of fan companies. Because companies have to install many new and improved technologies in these fans. Sourav Goyal, president of Havells India, also said the same thing. He said, the burden of this increase in cost will partially go to the customers.
Economic Times' data-rich, cutting-edge analysis from over 20 sectors. click on