Cryptocurrencies:
RBI Governor Shaktikanta Das once again expressed concern about crypto. He spoke once again on Friday mainly about the threat of cryptocurrencies on the Indian economy. He directly informed, 'Crypto is actually nothing but gambling. The standards that are spoken about are completely bogus.' Shaktikanta Das fears that even if crypto cannot be regulated, it could undermine the power of central banks.
"If cryptocurrency transactions are allowed in India, RBI will lose control over transaction monitoring," he said. RBI Governor made this speech at an event in Mumbai. He also claims, "The idea of ​​treating crypto as a financial asset is completely wrong."
The RBI governor said cryptocurrency has no intrinsic value even though proponents and promoters claim it as a financial asset or financial product. He said, "Every asset and every financial product must have some intrinsic value, but cryptocurrencies have no such intrinsic value. The increase in the market value of crypto is nothing but an illusion."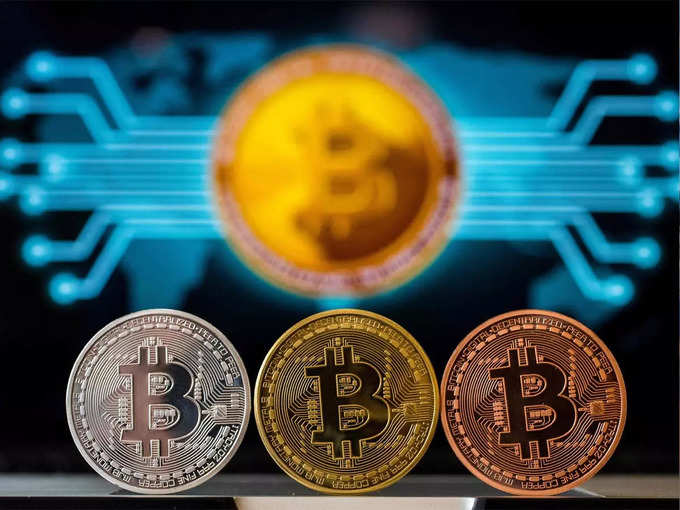 Making a more explosive statement, Shaktikanta Das said, "Simply put, cryptocurrency is completely gambling. Gambling is not allowed in our country. If it is to be allowed, it should be allowed as an element of gambling, then gambling regulations should be set.. .but cryptocurrency is not a financial asset."
Incidentally, this is not the first time that RBI Governor Shaktikanta Das has spoken about cryptocurrency several times before. He has repeatedly urged the common man to fall into the trap of crypto. Even the RBI Governor has publicly stated that cryptocurrencies should be banned. He has repeatedly expressed fears that if crypto is allowed, the country's finances could be called into question. However, the Center has not yet taken any decision in this regard. As a result, while India has not completely banned crypto, there is no way to say that it has been given a green signal. But Indians are still able to buy cryptocurrencies. But in case of sale at profit a hefty interest rate is imposed.