Digha Hotel Booking:
Digha is the nearest popular tourist spot to Bengali. Digha is thronged every year at the end of the year to welcome the new year. This time was no exception. This year January 1 falls on Sunday. Many people have a holiday on Saturday before that. For that reason, tourists flocked to Digha from Saturday morning. As a result, the hotel owners of Digha are also hopeful.
However, since Friday, the current of Choragupta fear was flowing in the minds of the hotel owners. Because, on 24th and 25th of December, the amount of hotel booking expected by Digha hotel owners did not happen. As a result, they were disappointed. Hotel owners were worried that the same incident would happen again. However, after Saturday afternoon, the hotel owners were worried.
Bipradas Chatterjee, joint secretary of Digha Shankarpur Hotel Honors Association said, "The hotel owners were worried because of the lack of bookings on December 24-25. However, the bookings are going well from Saturday morning. The bookings are increasing as the afternoon progresses. The bookings will increase on the next day i.e. January 1. As a result, the deficit is new. It is expected to mature in a year."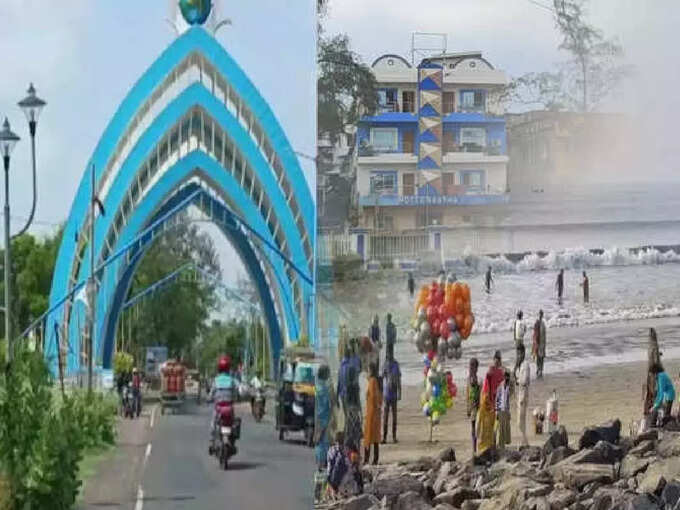 How much is the hotel fare in Digha during New Year?

It is reported that the package for December 31 and January 1 is within the reach of tourists. This package is between Rs.1000 to Rs.1200. The maximum package is Rs 6000.
Special arrangements have already been made in hotels on the occasion of January 1. Most of the hotels are decorated with garlands of lights. In this case, the hotel's dining menu will have a variety of items, as well as various cultural programs to entertain. On December 31, Apari Paona live cultural program for those staying in Digha.
Apart from private hotels, government hotels also have special cultural programs for tourists. Officials of Digha Shankarpur Development Board said that folk artists of the district will perform dance, song and puppet dance.
Economic Times' data-rich, cutting-edge analysis from over 20 sectors. click on
Readers keep an eye on the digital business page to get various news related to business, income tax, stock market.