Economic Survey Report 2023: Finance Minister Nirmala Sitharaman presented the financial survey report in Parliament on January 31. According to the survey report, 11.3 crore farmers have been benefited under PM Kishan Yojana during April-July quarter of financial year 2022-23.

The report claims, "A total of 11.3 crore farmers have been benefited under the April-July financial year 2022-23. A total benefit of Rs 2 lakh crore has been provided to farmers under this scheme over the last 3 years."

What exactly is PM Kisan?

The scheme was brought forward by the Modi government to provide benefits to the farmers. Modi government is trying to meet the financial needs of the poor farmers of the country under this scheme. The scheme provides a financial benefit of Rs 6,000 per year. The Modi government sends this money directly to the farmers' bank accounts. 2000 is remitted 3 times a year.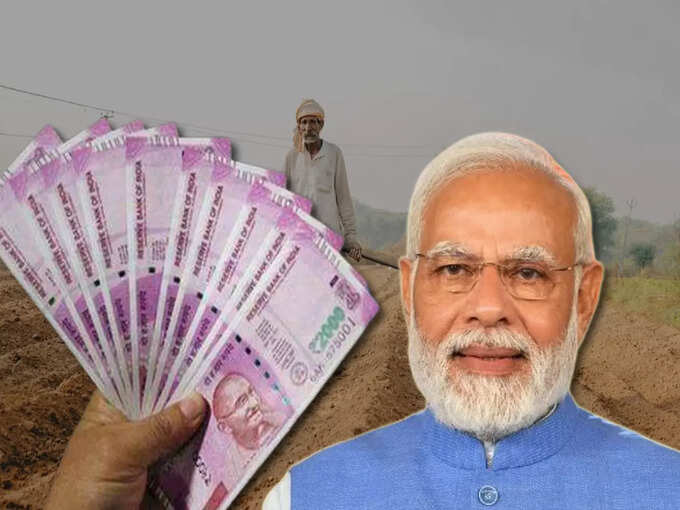 The financial survey report said, 'Prime Minister Kisan Samman Nidhi (PM-KISAN) has helped increase the income of farmers. Besides, this assistance has strengthened the financial situation of the farmers during adverse weather conditions.'
How can a person apply for PM Kisan Yojana?

First go to pmkisan.gov.in portal
Click on Farmers Corner option here
Click here on New Farmer Registration
Now two options will appear. One is Rural Farmer Registration and the other is Urban Farmer Registration. In this case the right option should be chosen.
Then select Aadhaar Number, Mobile Number, State. Then click on Get OTP option.
Register with OTP.
After that state, district, bank details, personal details have to be given.
After that you have to give the information related to Aadhaar.
After the Aadhaar information is verified, various information related to the land has to be uploaded. Land papers should also be submitted as documents.
After that your application will be confirmed or rejected. In that case, whether the application has been approved or not will be informed through a message.
Besides, what exactly has the Modi government published about the Financial Survey Report 2023? Let's take a look at it.