Fitment Factor:
The Union Budget will be presented in Parliament on February 1 this year. Finance Minister Nirmala Sitharaman will present this budget. There is no end to the hope of the middle class people with the budget. Various sectors have also started pinning their hopes on the budget. Among them are central government employees. Government employees hope that a major decision on their fitment factor may be taken after the budget. As a result, government employees may witness a bumper increase in salary.
Decision after the budget!

It is expected that the Center can decide on the salary hike of government employees after the budget. Multiple reports have claimed that after the budget, the Center may take a decision on the demand to increase the fitment factor. In this case, the central government employees are hopeful that there will be good news. Initially, the Center staff had hoped that the Center would take a major decision on the fitment factor by the end of 2022, but that did not happen. Now it is thought that this fitment factor may increase after the budget. However, no official statement has been issued by the Center yet.
Salary will increase a lot!

Lok Sabha elections are in 2024. Before that is the full budget. In such a situation, the Modi government will want to keep the central employees satisfied. A salary hike can be an important step in this regard. No doubt, if the fitment factor is revised, it will be a big gift to the central government employees at the beginning of the new year.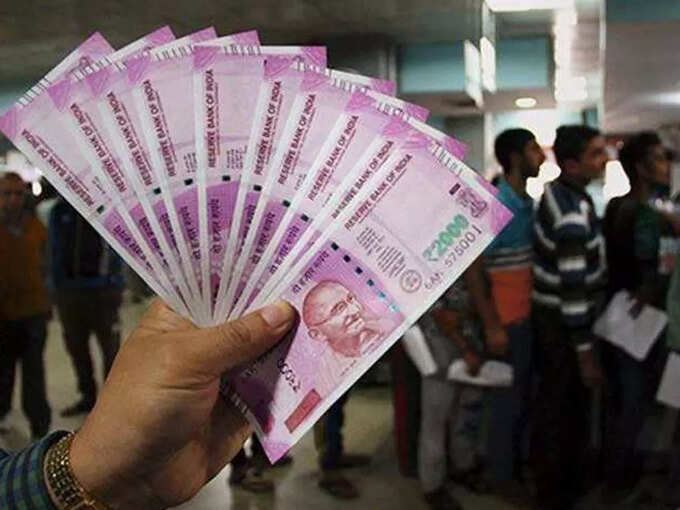 How much increase in fitment factor is claimed?

No doubt fitment factor is a very important issue for central government employees. The basic salary of the employees depends on this. Besides, the DA increase is on top of the basic salary. Central workers have demanded an increase of 3.68 times, from 2.57 times earlier.
How much can the salary of central employees increase?

If the center increases the fitment factor, then the salary of government employees will increase. Earlier when the fitment factor was increased, the minimum pay of the central employees went directly from Rs 6000 to Rs 18,000. If the fitment factor increases this time too, then the minimum pay may increase from Rs 18,000 to Rs 26,000.