Gold Price: A gold bill has gone viral on the internet recently. The bill mentioned the price of 10 grams of gold as Rs 113, which means that one gram of gold costs roughly only Rs 10. Many people are surprised to see gold being sold at such a low price. In fact the gold bill is from a shop called Baman Nimbaji Ashtekar in Maharashtra dated 1959. The six-decade-old gold bill has been circulating on the net. Many netizens are interested in comparing the contemporary gold price of 1 gram with the current gold price.

The bill was written on March 3, 1959. Many people will be surprised if you compare the current price of 10 grams of gold with that very old bill. Now the price of 10 grams of gold is around 50000 rupees, that is, 1 gram gold price is around 5000 rupees. Many netizens say that 100 rupees of that time is equal to 5000 rupees now. In the last 72 years, the price of rupee has fallen by almost 50 times.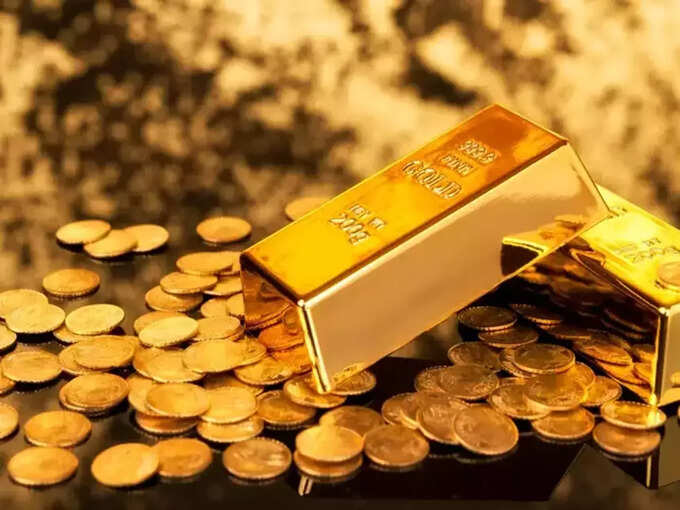 Parveen Kaswan, an IFS officer by profession, also shared an old wheat bill earlier on this inflation issue. This bill shows that the price of grain was around Rs 1.6 per kg. Actually the viral bill dates back to 1987 when an IFS officer's grandfather sold wheat from his land to the Food Corporation of India. He also said that his grandfather had a habit of keeping all records intact. As a result, the bill is still there today more than 3 decades later, giving the present generation a picture of that time.

Some information about the price of gold
Of all the precious metals, gold is the most popular as an investment. Gold is much safer than other precious metals used for investment. Historically gold has been used as money. Even until very recently countries tried to hold the gold equivalent of certain currencies. Since the financial crisis following the First World War, this policy has undergone many changes. Indians are very interested in gold, due to which a large gold market has developed here. Gold price in India is fixed by the Indian government authorities.