India Asian Development Bank Loan:
Big news for Indian infrastructure! The central government signed an agreement worth around 120 crores with the Asian Development Bank (ADB) to increase connectivity between the country's economic zones. The loan agreement was made with ADB on Tuesday.
According to the statement issued by the Union Finance Ministry, this loan is being taken from ADB for infrastructural development in different regions of the country.

These include power and highway development projects in Tripura and Assam, as well as metro connectivity in the southern part of Chennai. Infrastructural development of Maharashtra's core economic zone is also among the proposed projects.
According to Finance Ministry sources, out of this Rs 100 crore, around Rs 35 crore will be given to Maharashtra. In exchange for this money, 319 km of state roads and 149 km of district roads will be developed. Along with this, the main connecting roads of 10 districts of the state will be made natural disaster-proof.
But most notably, the project will emphasize gender equality and social inclusion. Along with this, a certain amount of money will be spent in the social sector including necessary drainage, education.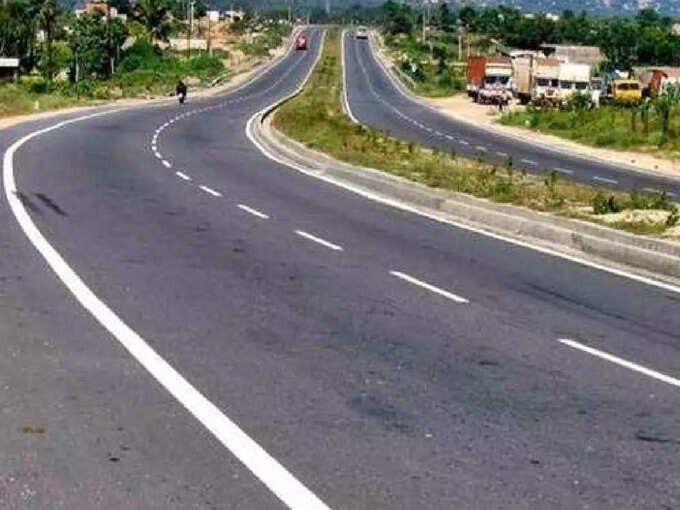 Out of this loan, about 30 crore rupees will be given to Assam. A large part of the allocated money will be spent on road development in Assam, especially the road connecting Bhutan and Bangladesh. So that the way of foreign trade on the road is smooth.
According to Finance Ministry sources, around Rs 35 crore has been allocated for the Chennai Metro project. The state will have 3 new metro lines.—3, 4 and 5. A total of 51 km of metro lines will be constructed in those 3 metro lines.
22 crores of loan will be given to Tripura. According to sources from the Ministry of Finance, the money will be spent on the modernization of a power plant there as well as the development of the overall power infrastructure of the state.
Not only this, at least 15 women self-help groups in Tripura will also be financially assisted to facilitate their livelihood. Attention will be paid to the women of rural poor houses to be able to earn.