India-Pakistan Relations 2022:
The property of the Pakistani embassy in the US will be sold. The process of selling the property has also started by calling tenders. And the competition to buy that property is the Indian company itself! They are in second place! Pakistani newspaper 'Dawn' published this report.
The corresponding building in Washington formerly housed the Defense Section of the Pakistani Embassy. Pakistan government sources claim that it will be sold, according to newspaper reports.
3 bidders received so far. The highest bidder on the news so far was a Jewish group. They want to build a synagogue in that building. An Indian realtor company is in second place. And the third place is Pakistani realtor.
According to a report in 'Dawn' newspaper, the Jewish group has so far bid 56.33 crore rupees or 6.8 million dollars. The second ranked Indian firm bid $5 million or Rs 41.42 crore. And the third place Pakistani realtor gave 4 million dollars or 33.13 crore rupees.
According to informed sources, Indian firms are still lagging behind in the bidding war, but if the tide changes, it will be a very significant event for India.
In the words of one international relations analyst, "This is America's heartland. Above that is the property of the Pakistani Embassy. If it finally comes to the hands of the Indian organization, its significance will be different from the point of view of the relationship between the two countries.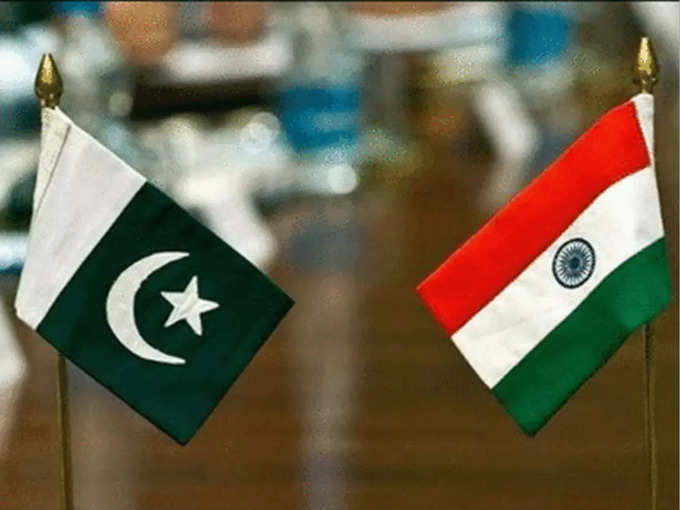 And understanding the importance of the situation, a group of Pakistani realtors have already started questioning on behalf of the company that gave the highest bid in the tender, that is, the Jewish group.
According to them, the company that has bid the highest so far should be given the property. Because, it will create a good image of Pakistan. The realtor said that if a place of prayer is built on the property of the Pakistani embassy in the heart of America, it will be very positive for the country.
Incidentally, this month, a group of Pakistani administration officials said that they would sell a property of the Pakistani embassy in the US. That report was also published in 'Dawn' newspaper.
According to sources, the Pakistani embassy is also consulting with an expert agency on the sale of the property. The building will be sold as is, or after renovation. To get more rates.
A top official of the Pakistani administration said that they are in no rush to sell this property. This property will be sold only if it is beneficial to the interest of the country. However, according to sources, the Pakistani cabinet has already agreed to the proposal to sell the embassy.