India Vs China
: India wants to shake off dependence on China to manufacture lithium batteries. The chaos has already begun. In this case, the focus of the center is Lionel Messi's country Argentina. Because the country has mineral lithium mines. That is why the focus is on Argentina. Minister of State for External Affairs Meenakshi Lekhi watched the match at the French Embassy in New Delhi on the day of the final on December 18 last year. Sources claim that Meenakshi shouted for Argentina there. Besides, Foreign Minister S Jaishankar welcomed the Argentine Foreign Minister in New Delhi earlier in April. Then Prime Minister Narendra Modi himself met Argentine President Alberto Fernandez separately on the sidelines of the G7 meeting in June.
That is, there is no doubt that India has been doing the work of maintaining good relations with Argentina for a long time. Besides, India also sent a team of geologists to Argentina last November, keeping lithium imports as a future. As a result, India's interest in importing lithium from Argentina is evident in New Delhi's move.
Even New Delhi knows that the demand for lithium batteries will increase in the country right now and in the coming days. Because, at the moment, the government is encouraging electric cars. Lithium is one of the most important components in making these electric car batteries. As a result, it is needless to say that the demand of lithium in India will increase in a large amount than before. Demand for lithium batteries currently stands at 3GWh and could increase to 20GWh by 2026 and eventually 70GWh by 2030.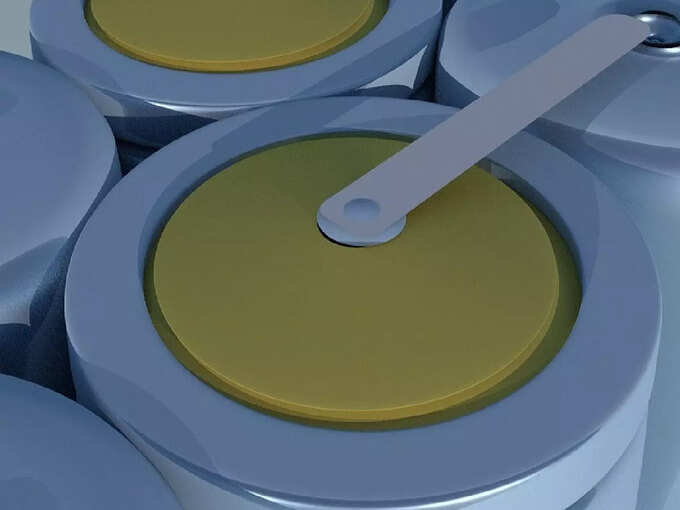 At present, while India has started fighting with lithium batteries, China is quite ahead. China currently exports about 56 percent of the world's total demand for lithium-ion batteries. Also have to fight this competition with America. Because, this time America is also setting up internally to stop China's monopoly in the world of lithium ion batteries.
On the other hand, Argentina is not the only country that India relies on for lithium imports. New Delhi is also eyeing lithium reserves in Argentina's neighboring countries Chile and Bolivia. According to the data, Argentina has 19 million tons of lithium reserves. Chile has 9.8 million tons and Bolivia has 21 million tons of lithium.