Indian Oil Free Petrol:
People all over the country are in a crisis due to the price of petrol and diesel. In such a situation Rs 50 worth of petrol can be obtained absolutely free. Similarly, the same benefit will be available in case of diesel. Although many may not believe this incredible scheme, it is absolutely true. Anyone can avail this offer at thousands of Indian Oil petrol pumps. This amazing offer requires registration for IOCL XTRAREWARDS account through several popular online payment apps PhonePe or Google Pay or Paytm. 50 will be credited to IOCL XTRAREWARDS account shortly after registration. You can use this 50 rupees to buy petrol, diesel or gas at any petrol pump of Indian Oil.
How to get this offer on PhonePe app?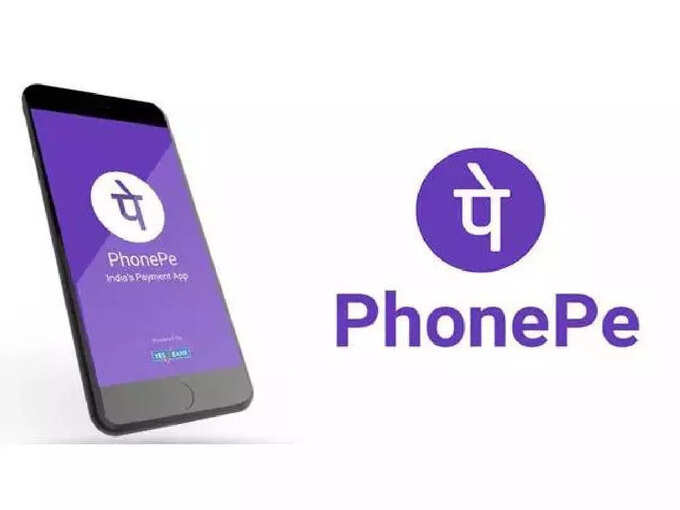 First go to PhonePe app profile. Now click on All Payment Option. Scroll down and click on IOCL XtraRewards, Link Now. Register and write down the pincode of the city. After some time 50 rupees will arrive in XTRAREWARDS account. The biggest advantage is that these points can be redeemed at any Indian Oil petrol pump.
How to get offers on Paytm app?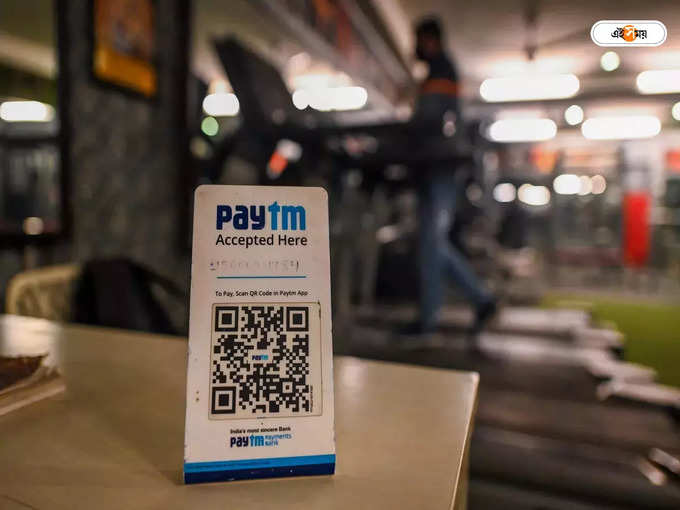 Type IOCL in the search bar of Paytm app. Then click on Recharge & Bill Payment section and click on IOCL Rewards in Transit subsection. Enter name, date of birth and city pincode to register in XtraRewards program. In this case the initial wallet balance will be Rs.0, then the balance will be Rs.50. These points can be redeemed at any Indian Oil petrol pump.
How to get this offer on Google Pay?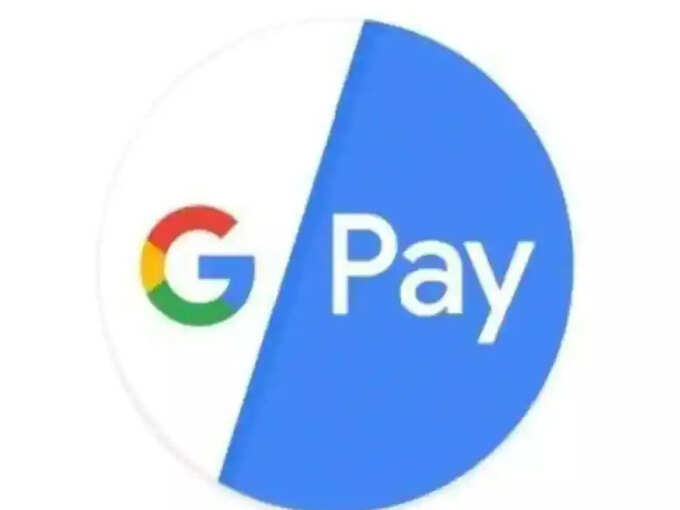 Go to Google Pay app and scroll down and click on offers. Then click on Indian Oil. Now you have to enter name, date of birth, city pincode to register in XtraRewards program. Within a short time the wallet balance will be from 0 to 50 rupees.
How many days is the offer for?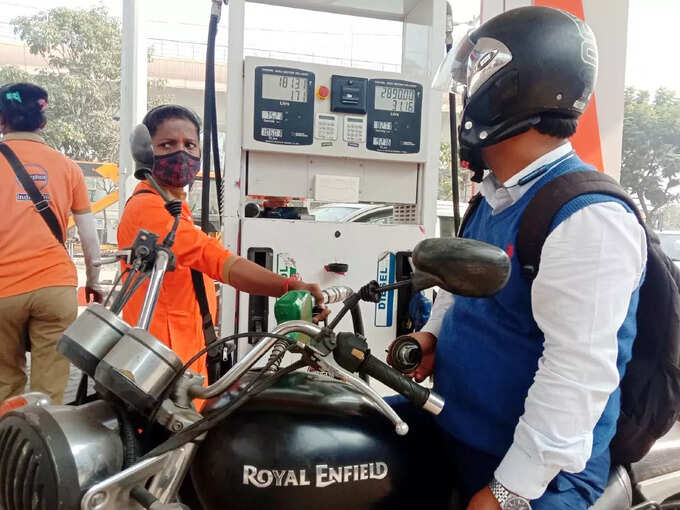 One thing clarified in this regard is that customers can register for IOCL XTRAREWARDS program only once from their own mobile number. The offer is currently on, but no information is available yet on how long the offer will last.
What exactly is XTRAREWARDS program?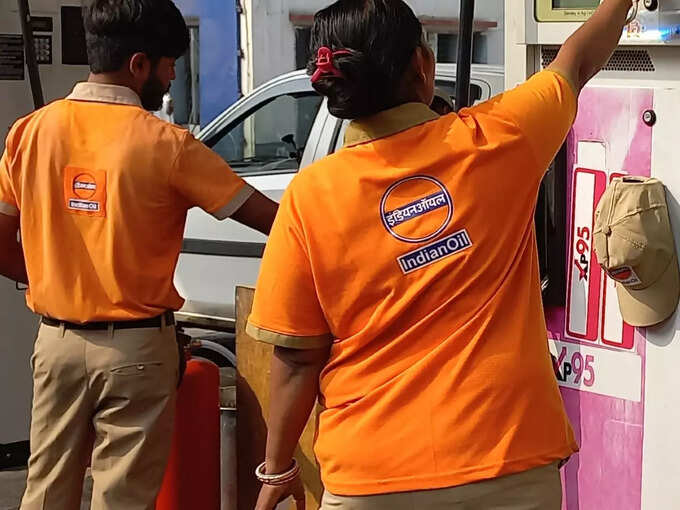 It is the loyalty program of Indian Oil. Under this programme, customers can earn points on fuel purchases at Indian Oil petrol pumps. Through this, a customer can get 1 point for every Rs 75 spent. By redeeming 100 such points a person can get a balance of Rs.30. That balance can be used to buy fuel again. The loyalty program is currently active in Mumbai, Delhi, Chennai, Ahmedabad, Bangalore, Bhubaneswar, Coimbatore, Mysore, Pune and Secunderabad.