Indian Rail West Bengal:
Indian Railways has received about 100 crores worth of work from West Bengal. Indian Railway's subsidiary 'RailTel Corporation of India Ltd' received the quote.
According to the administrative sources, Railtel received the quote from 'Webel Technology Limited', an organization under the West Bengal government. Railtel has to improve the performance of 'West Bengal State Data Centre' through the project.
By participating in the tender, the company got the quote for this work. The cash value of the respective Bharat including GST is Rs 98.56 crore. Which is undoubtedly important to RailTel. Because, through this quote, it is understood that the client base of that company under Railways is constantly increasing.
The project includes overall development of data center performance as well as infrastructure development in non-IT areas. As such, the project initially involves procurement, installation, commissioning and consolidation of the 'hyperconverged infrastructure'.
Incidentally, 'Hyper Converged Infrastructure' (HCI) refers to software-driven 'unified' systems that tie together all areas of a data center, such as storage, compute, networking and management. That is, data center operations become more holistic and improved.
In addition to building the 'HCI' infrastructure, the project also involves multiple tasks including network, load balancing, backup software, software, network security.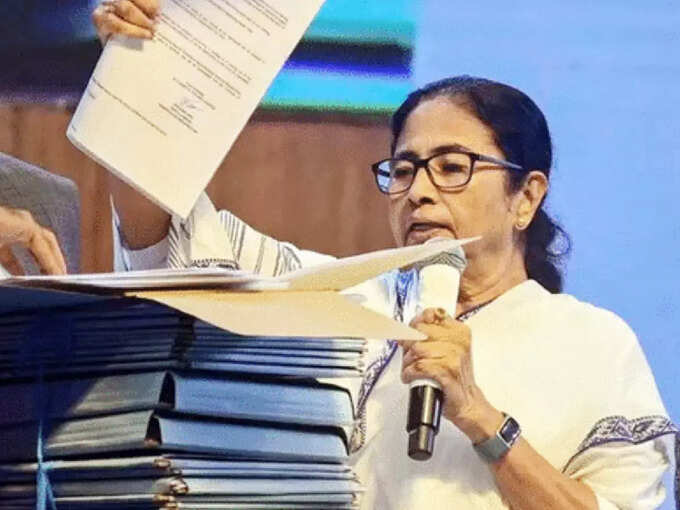 In the words of an official of the state administration, "Simply speaking, the e-governance that is being emphasized by the state government and is being planned in a step-by-step manner, therefore this agreement between Railtel and Webel will accelerate."
In the context of this work reference, RailTel has again informed that the work reference of this important project received from the West Bengal Government shows how important the organization is in the IT field of the country.
Incidentally, RailTel is a state-owned 'Mini Ratna (Category-1)' company. Railtel is one of the largest companies in the country in developing telecom infrastructure. Not only this, this company has exclusive rights to the fiber optic network along the railway line across the country. As of June 2022, the Government of India's stake in RailTel was 72.84%.
However, the net profit of the company has decreased in the current financial year. Profit for this financial year was down 18.2% compared to the previous year, despite an increase in net sales compared to last year.