Infosys Share Price:
Currently the Indian stock market is going through mixed conditions. Even though the Sensex index is above 60,000, the market is moving into the red zone during the week. The Nifty 50 also failed to stabilize at the 18,000 mark. As a result, Dalal Street is going through a mixed situation. The root cause is largely global. Whenever the American central bank hikes interest rates or the recent panic in China over the corona virus, the Indian stock market also crashes. As a result, the market is currently looking at various situations in the global field as well. In this situation, many investors are confused about which stocks to trust.
But experts are giving green signal on investing in a stock. It is a popular company stock. Experts feel that this stock can be bet on if it looks for gains this week. Here's what market experts have to say about tech giant Infosys. Most experts have locked a target limit of Rs 1565 for the stock.
According to a report, 17 out of 44 experts recommend buying this stock, while another 19 recommend buying this stock for a total of 36. Besides, 5 experts say to hold the stock, only 3 experts say to leave the stock.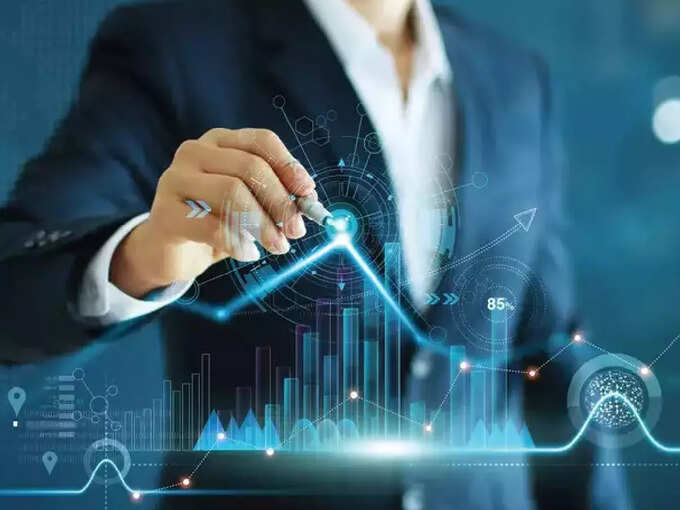 How is the share price of Infosys?

As expected by experts, Infosys' share price has been on the uptrend on the first day of the week. Infosys shares were trading at Rs 1,520 at 12 noon today. It was Rs 1,510 at market opening. It is expected that the price of these shares may rise further during the market close. Looking at the data of the last 5 days, it is seen that the share has increased by about 3.5 percent. Infosys share price has reached Rs 1520 from Rs 1468.
On the other hand, the company has proven itself to be a profitable one. In the third quarter of the current financial year, the company's total revenue increased by 20 percent to Rs 38,318. At the same time, the company expects their revenue to increase by 16 percent for the entire financial year.
Read more news – Send money to Google Pay every day, now you can win thousands of rupees
Note: Investing in share market is always risky. So you should invest in stock market with your own decision and expert advice. This report is for information purposes only. Investment responsibility is the investor's own.