IRCTC Tourism Packages:
This is an opportunity to tour South India at a nominal cost. Indian Railway Catering and Tourism Corporation Limited (IRCTC) offers 10 nights and 11 days South India tour. This special tourist package has been announced by IRCTC for the month of March.
IRCTC often comes up with special tour packages for tourists. In keeping with that trend, the organization has organized South India Yatra for the residents of Bengal and Bihar. The train will leave from Katihar on March 15. The train will go to South India via Kolkata. There tourists can visit Tirupati, Rameswaram, Kanyakumari Madurai, Mallikarjuna. Like other times this time also train, hotel, car, food will be arranged by IRCTC.
In a press conference held in Siliguri on Thursday, the IRCTC has informed that the train will travel in three types of rooms – sleeper, third AC and second AC. As a result, the cost of the tour is also different. The per capita cost including train ticket, food, hotel cost in sleeper is estimated at 20 thousand 900 rupees. Third AC will cost Rs 34,500 and second AC will cost Rs 43,000.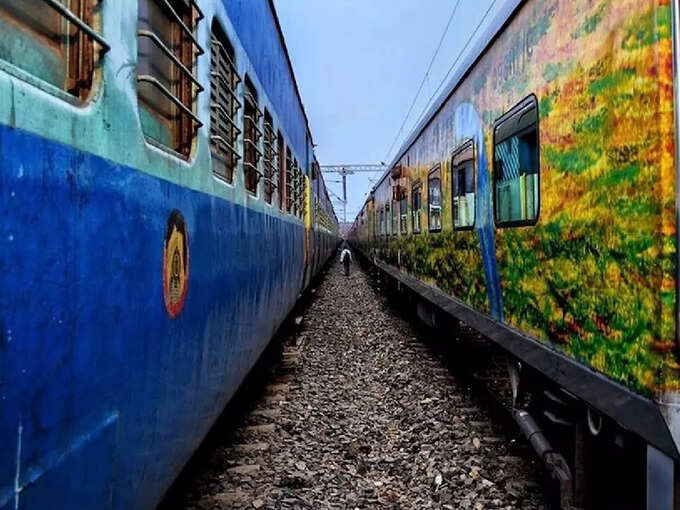 In Siliguri on Thursday, IRCTC Chief Supervisor Dipankar Manna said that no other money will be collected from tourists beyond this amount. The train will depart from Katihar. IRCTC will arrange to reach Katihar by bus or train from Siliguri or nearby districts. Earlier also IRCTC appeared with the benefits of several tour packages. It has been informed that a maximum of 800 tourists can go on the South India Yatra. Tickets can also be booked from the IRCTC website.
According to IRCTC, breakfast, meals and dinner will be provided on this tour. But all food is vegetarian. In addition, there will be security guards to provide security to tourists in the case of traveling by train, according to the company's website. It has also been clarified that every passenger will be covered by insurance during the travel. However, IRCTC also said that passengers will have to share a room with 2 or 3 people in the hotel.