Kolkata Market Price
: Once again the prices of various fishes have gone up in the fish market. Where various vegetables are available at very cheap prices in the vegetable market, the prices in the fish market are very high. As a result, those who can avoid the fish market. But only those Bengalis who love fish, they are buying fish by spending more.
Until now, the price of cotton fish was within the affordability of the middle class. As a result, the lower-middle class people understood Rui fish as a big fish. Because, the price of katla is at least double that of cotton. This time, due to the increase in the price of cotton fish, the worries of the middle class have increased. On the other hand, in Parse, Bhola is also expensive. Now let's take a look at today's market price.
First let's look at the market price of vegetables –

Potato (old) – Rs 10 to Rs 12 kg
Potato (new) – Rs 22 to Rs 24 per kg
Cauliflower – Rs 8 to Rs 10 per pair
Cabbage – 10 to 12 rupees per pair
Uchche – 40 rupees per kg
Wolkopi – Tk 10 kg
Onion Kali – Tk 35 to Tk 40 per kg
Carrot – 40 rupees per kg
Onion – 30 rupees per kg
Eggplant – Rs 30 to Rs 35 per kg
Tomato – Rs 30 to Rs 40 per kg
Raw tomatoes – 40 rupees per kg
SIM – 30 rupees per kg
Barbati – 10 rupees
Curd – Rs 40 to Rs 50 per kg
Papaya – 10 rupees per kg
Lemon – 2 rupees piece
Spinach – 10 rupees
Red vegetables – 8 rupees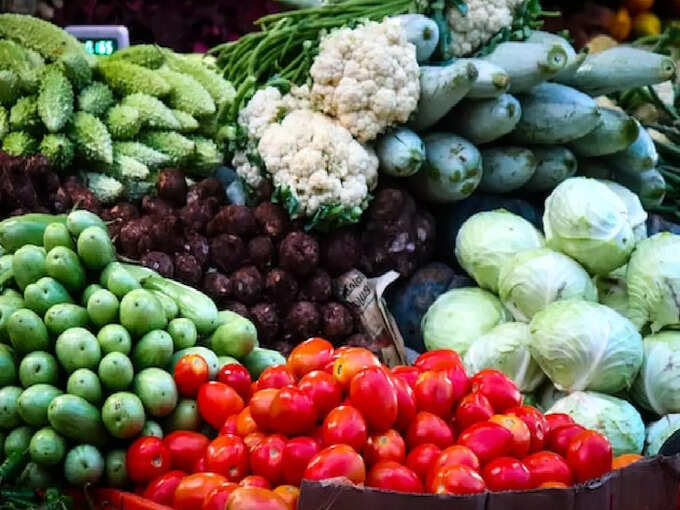 Now let's look at the fish market (Kolkata Fish Market Price).

Cotton – Rs 190 to Rs 220 per kg (whole)
Cotton – Rs 220 to Rs 250 per kg (cut)
Katla – From Tk 350 kg
Tilapia – 300 rupees per kg
Small Tangra – 200 rupees per kg
Bhola – Tk 250 per kg (medium size)
Tangra – Tk 200 kg (small)
Pabda – Price starts from Tk 400 per kg
Lotte – Rs 120 to Rs 150 per kg
Perse – Tk 250 per kg
Lobster – 700 rupees per kg
Bagda-shrimp – 350 taka per kg
Let's take a look at today's market meat price (Kolkata Chicken/Mutton Price).

Chicken – Rs 200 to Rs 240 per kg
Whole chicken – Rs 140 to Rs 145 per kg
Mutton – Rs 720 per kg to Rs 780 per kg