Kolkata Market Price
: In the beginning of winter, the prices of several vegetables started decreasing in the market. The prices of vegetables were very low for the past one and a half months. It is said that vegetables have been sold as the cheapest of the season so far. However, the price of vegetables has started to rise once again as the cold weather subsides. As a result, even the cheapest winter vegetable, cauliflower, has gone up in price. Cauliflower, which was available at Rs 5/6, has gone up to Rs 10 per piece. Not only cauliflower, the price of cabbage has gone up at the same time. But brinjal, tomato are still available at a much lower price.
However, although there is some relief in the price of vegetables for the time being, there is a fire in the fish market. Especially roo fish is being sold at a higher price than chicken. On the other hand, the common lower-middle class cannot touch fish like Katla, Bhetki. Besides, the price of eggs is also very high. The price of eggs has suddenly increased by Rs 2 per piece. Let's take a look at the price of any vegetables in the market on Saturday?
Let's first look at the vegetable market (Kolkata Vegetable Market).

Potato (old) – Rs 10 to Rs 12 kg
Small potatoes -Tk 10 to Tk 12 per kg
Potato (Chandramukhi) – 20 to 22 rupees per kg
Cauliflower – Rs 10 to Rs 12 per piece
Cabbage – Rs 10 to Rs 15 per piece
Garlic – Rs 30 to Rs 35 per kg
Wolkopi – Rs 8 to Rs 10 per kg
Onion Kali – Tk 40 to Tk 45 per kg
Carrot – 40 rupees per kg
Onion – Rs 30 to Rs 35 per kg
Eggplant – Rs 25 to Rs 30 per kg
Tomato – Rs 25 to Rs 30 per kg
SIM – Rs 15 to Rs 20 kg
Barbati – 10 rupees
Carrot – 40 rupees per kg
Curd – Rs 40 to Rs 50 per kg
Papaya – 10 rupees per kg
Lemon – 2 rupees piece
Spinach – 10 rupees
Red vegetables – 8 rupees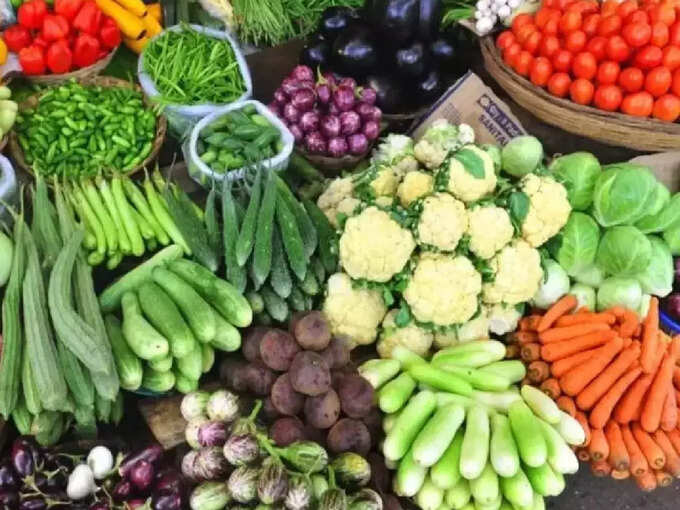 Now let's look at the fish market (Kolkata Fish Market Price).

Cotton – Rs 180 to Rs 210 per kg (whole)
Cotton – Rs 220 to Rs 240 per kg (cut)
Katla – Prices start from Tk 380 per kg
Tilapia – Tk 200 kg
Bhola – Tk 250 per kg (medium size)
Where – 400 rupees per kg
Shoal – Tk 350 per kg
Tangra – Tk 150 kg (small)
Pabda – Price starts from Tk 400 per kg
Prawns – Tk 300 kg (small)
Let's take a look at today's market meat price (Kolkata Chicken/Mutton Price).

Eggs – Rs 7 to Rs 7 and a half per piece
Chicken – Rs 185 to Rs 200 per kg
Whole chicken – Rs 135 to Rs 142 per kg
Mutton – Rs 690 per kg to Rs 750 per kg