Kolkata Market Price:
The sigh of relief of going to the vegetable market vanishes when you go to the fish market. Because going to the vegetable market, the common people are currently living without half. There is no doubt that the cheapest time of the season prevails in the vegetable market. On the other hand, that relief moment vanishes when the fish enters the market. Because the price of fish in the market has been high since last few months. The situation is such that the price of ordinary roe fish is higher than that of chicken. But there is no reason to think that chicken is available very cheaply.
Vegetable sellers say that like every year, the price of vegetables has decreased in winter this year. As there were no major natural calamities this year before winter, the yield was good. As a result vegetables are available at lower prices.
Now let's take a look at the price of any vegetables and fish on Thursday? First let's look at the market price of vegetables.

Potato (old) – Rs 12 to Rs 14 kg
Potato (new) – Rs 22 to Rs 24 per kg
Cauliflower – Rs 6 to Rs 8 a piece
Cabbage – Rs 8 to Rs 10 a piece
Carrot – 40 rupees per kg
Eggplant – Rs 25 to Rs 30 per kg
Raw tomatoes – Rs 20 to Rs 25 per kg
Patal – 40 rupees per kg
Onion – 40 taka per kg
Wolkopi – Tk 20 kg
SIM – Rs 20 to 25 kg
Papaya – 10 rupees per kg
Spinach – 10 rupees
Karaishunti – Tk 50 per kg
Pumpkin – 30 rupees per kg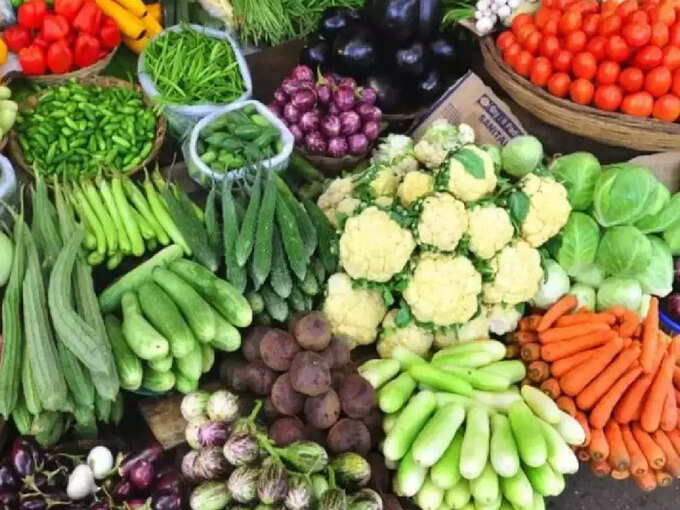 Now let's see the fish market price (Kolkata Fish Market Price).

Cotton – Rs 180 to Rs 220 per kg (whole)
Cotton – Rs 220 to Rs 250 per kg (cut)
Katla – From Tk 350 kg
Tangra – 200 rupees per kg
Bhola – Tk 250 per kg (medium size)
Lotte – Rs 120 to Rs 150 per kg
Votki – Starting from Tk 500 per kg
Lobster – 700 rupees per kg
Bagda Prawns – Starting from Tk 400 per kg
Pabda – Starting from Tk 350 per kg
Let's take a look at today's market meat price (Kolkata Chicken/Mutton Price).

Chicken – Rs 190 to Rs 220 per kg
Whole chicken – Rs 140 to Rs 145 per kg
Mutton – Rs 720 per kg to Rs 780 per kg
Economic Times' data-rich, cutting-edge analysis from over 20 sectors. click on