Loan Fraud Chanda Kochhar ICICI:
I want home food. want a bed I want a mattress and a chair. One such plea was filed before the court by Chanda Kochhar, former managing director and CEO of ICICI Bank and her husband Deepak Kochhar, the prime accused in the loan fraud case.
But the CBI court rejected the application of the Kochhar couple. The court directed the jail authorities to provide diet food to the Kochhar couple in consultation with the medical officer.
At the same time, the CBI court also rejected the plea of ​​Videocon group founder Benugopal Dhoot, another accused in the loan fraud case. Dhoot's plea to the court was that the manner in which he was arrested by the Central Bureau of Investigation (CBI) in the loan fraud case was completely illegal. As a result, he should be released immediately.
Venugopal Dhoot's lawyers SS Ladda and Viral Babar argued before the court that the investigating officer was under 'pressure' after the arrest of the Kochhar couple. That is why the concerned investigating officer arrested Dhoot under some 'compulsion'.
On behalf of the Videocon group founder's lawyer, this argument was also presented in the court that after the arrest of the Kochhar-couple, their lawyer raised the question in the first remand why Venugopal Dhoot was not arrested? And under that pressure, CBI arrested Dhoot.
Dhoot's lawyer also said that the Kochhar couple had a real fear that Venugopal Dhoot would expose their activities. So he was arrested.
However, the court did not find merit in this argument. Therefore, Dhut's application is dismissed.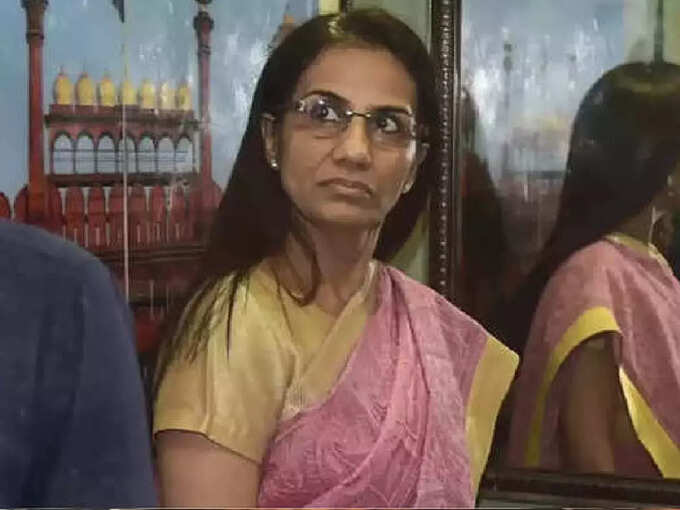 Incidentally, the CBI arrested the Kochhar couple in the loan fraud case last December 23. It was then that Venugopal Dhoot was arrested. At present all 3 accused are in judicial custody.
The CBI filed an FIR against Chanda Kochhar, Deepak Kochhar, Venugopal Dhoot as well as Nupower Renewables (NRL), Supreme Energy, Videocon International Electronics Ltd and Videocon Industries Limited in the loan fraud case.
The CBI filed charges against the accused under the Criminal Conspiracy and Cheating Section of the Indian Penal Code.
According to the CBIA, Chanda Kochhar, while managing director and CEO, gave a loan of ₹ 3,250 crore to the Videocon group in violation of Reserve Bank of India guidelines, bank rules and regulations.
However, the allegations have been rejected by the accused.