LPG Price:
Center publishes new gas prices at the beginning of every month. Despite the focus on the budget in February, the state-owned oil companies announced the new rates of LPG this morning. But the middle class is no longer burdened with price increases. As a result, the price of LPG fixed for February on Budget Day is at par with last year.
Generally, oil companies fix gas prices on 1st and 16th of every month. Accordingly, it is seen that the price of gas did not increase on the first day of February. According to news, there has been no change in the prices of any type of gas cylinder for commercial and domestic purposes.

As per the new prices, the price per cylinder in Kolkata is Rs 1079. This price in Delhi is Rs 1053. In Mumbai this price is Rs 1052 and in Chennai domestic LPG cylinder price is Rs 1068. This price is equivalent to January price. But there has been no change in domestic LPG cylinder prices for the past few months.
At the same time, there was no change in price in commercial gas prices. Commercial cooking gas price in Kolkata is Rs 1769, Mumbai price is Rs 1721, Chennai commercial gas cylinder price is Rs 1917.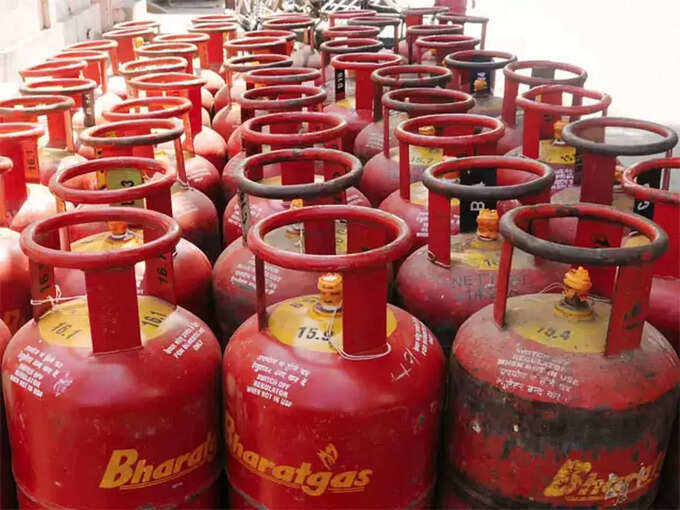 Incidentally, there has been no change in domestic LPG prices in the country for the past 7 months. The last time 14.2 kg domestic cylinder prices changed was in July 2022. If we look at the price of cooking gas, then the price of gas has increased by Rs. 153 in a year.
What are commercial cylinders?

Gas cylinders commonly used for home cooking have a weight of 14.5 kg. These are called domestic cylinders. On the other hand, the cylinders which are commonly used in hotels, restaurants have a weight of 19 kg. Their color is blue. These are called commercial gas cylinders.
LPG price may increase?
Although LPG prices are not hiked at the beginning of the month by the Centre, LPG cylinder prices may change at any time of the month.
To get important budget related updates, click on the budget section of Time Digital.