Most Dirty Train
: Indian Railways always strives for passenger convenience. Such work is also going on vigorously. However, complaints about unclean trains are still coming forward. Passengers often file such complaints with the Railways. In that case, it can be said that there is still some work to be done by the Railways in terms of cleaning the trains. However, the responsibility goes much more than the railway to the passengers. Because some inconsiderate railway passengers litter the rail without any reason. As a result, other passengers suffer and Indian Railways has to listen to complaints. Here are some of the trains that have received the highest number of complaints against the Railways regarding their uncleanliness. In this case, common people, some on Twitter and some directly complained to the railway.
According to an all-India media report, the Saharsa-Amritsar Garib Rath train is one of the dirtiest trains in the country, according to complaints received on the Rail Madad app over the past month. This train runs from Amritsar in Punjab to Saharsa district in Bihar. Complaints were repeatedly filed against this train for being untidy. From coaches to toilets, there are complaints in many cases.
Apart from this, the complaints are the same in the case of Yogabani-Anand Vihar Shimanda Express, Sri Mata Vaishno Devi-Bandra Swaraj Express, Bandra-Sri Mata Vaishno Devi Swaraj Express, Ferozepur-Agartala Tripura Sundari Express. However, the report says that the Saharsa-Amritsar Garib Rath has received the most complaints about lack of cleanliness in railway support.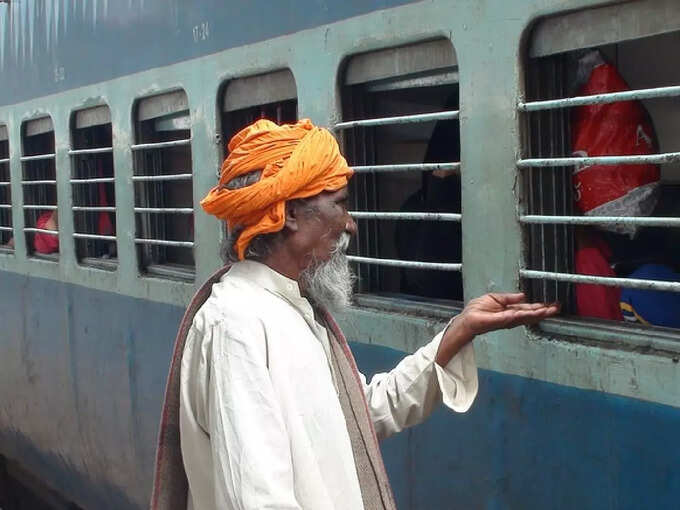 Besides, similar complaints were raised several times in the case of Anand Vihar-Jogbani Seemanchal Express, Amritsar Clone Special train bound for Bihar from Delhi. However, these allegations are based on the past one month. Not only dirt, but in many cases, not giving water, dirty blankets and sheets have been complained about several times.
Premium trains are also not spared

Many people spend a lot of money and buy premium train tickets almost like the cost of air fares. Such complaints are sometimes made against those trains as well. A few passengers also made this complaint in Rajdhani Express. Even on the first day of East India's first Howrah-NJP Bande Bharat Express returning from Jalpaiguri, several passengers complained that the toilets were unclean. However, according to the Railways, an on-board house keeping service has now been introduced in the train to remove the dirt quickly. As a result, it is possible to solve the problem as soon as the complaint is received.