Mukesh Ambani:
Recently, Reliance is planning to spread its business in various directions. After the unexpected success of Jio in the telecom sector, Reliance Group plans to expand its business in other sectors as well. This time the company is entering the soft drinks business with the same goal. Reliance Group has already settled the contract of 22 crore rupees in the market. This agreement has been made with Delhi's Pure Drinks Group. As a result of this agreement, Campa Cola is also available in Reliance outlets. Experts believe that Coca-Cola and PepsiCo will be in serious trouble in the near future.
Campa Cola is cheap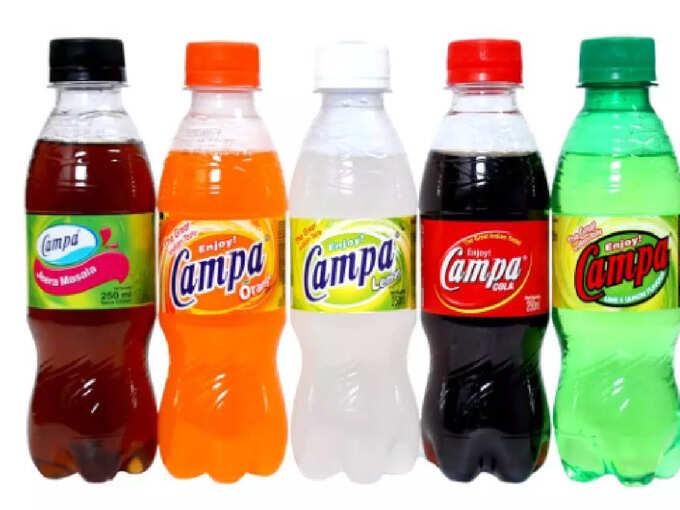 During Jio's time Jio was seen to have aggressive offers after entering the telecom sector to beat competitors. The company even provided free internet service. This time the same pattern is being followed. Although not free, Reliance is selling Campa Cola at practically half the price of Pepsi, Coke etc.
How much does Campa Cola cost?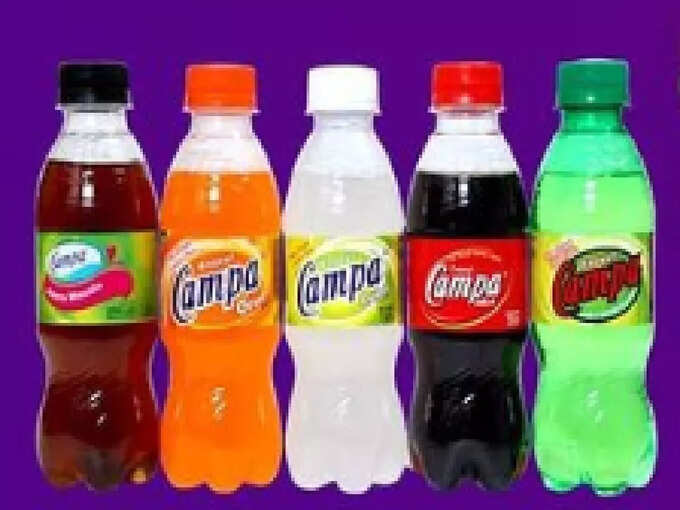 Campa Cola is being sold at a huge discount from Reliance's e-grocery. A 2-litre bottle of t Campa Cola is priced at Rs 49 at Jio Mart. Whereas Coca-Cola charges Rs 70 for a 1.75-litre bottle. On the other hand, a 2.25-litre bottle of Pepsi is being sold at Rs 66.
How big is the soft drinks market in India?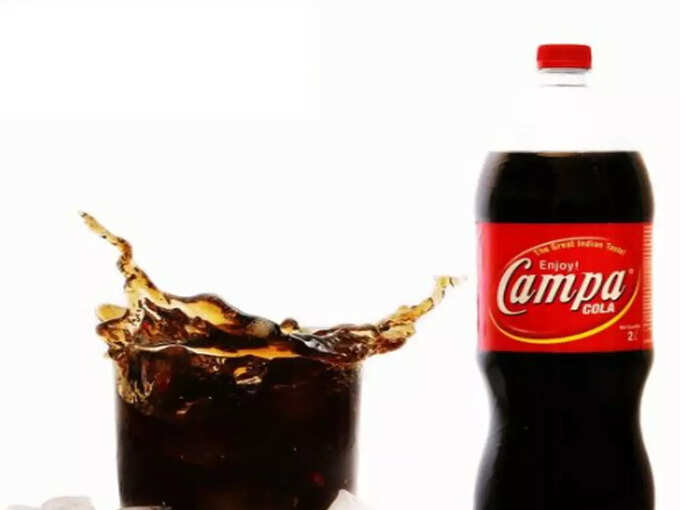 There is a huge market for soft drinks in the country. Its amount is about 68 thousand crore rupees. And so Mukesh Ambani has targeted this market with a bird's eye view in 2023. It is believed that the same battle between Mukesh Ambani's Reliance Airtel, Vodafone and Idea was going on in the last 6 years, this time we will see the same battle between Coke and Pepsi with Campacola.
How is the soft drinks market in the country at the moment?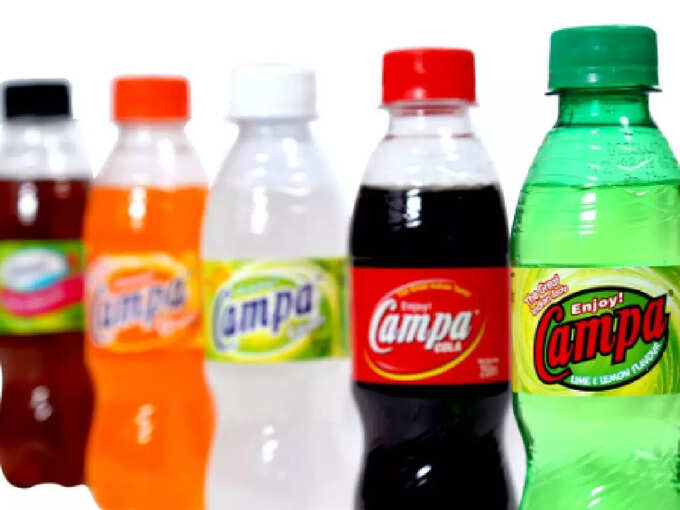 The soft drinks market is booming in India. There is fierce competition in the market right now. Coca-Cola and PepsiCo are currently the top players in the soft drinks business in India. Both these companies are going to become major rivals of Ambani. Mukesh Ambani first signed an agreement with Campa Cola last year to enter the soft drinks business.
Campa Cola is already a popular name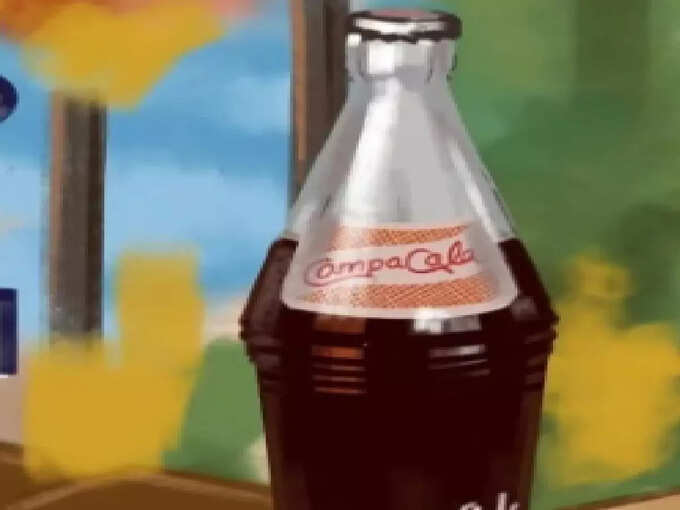 Campa Cola has the reputation of being the oldest popular company in the world of Indian soft drinks. It remained in the market until the early 90s, competing strongly with PepsiCo. But since then, the company's business has suffered due to the liberalization policies of the Center in 1991. Since 2000, Campa Cola has been virtually eliminated from the big business market. However, Mukesh Ambani's acquisition is expected to turn the company around once again. If Ambani's plan succeeds, it will undoubtedly be a big deal. India's soft drinks market will be dominated by Indian companies after losing foreign companies. (All images courtesy of Campa Cola Social Media)