Multibagger Stocks:
The stock market is currently going through several ups and downs. The root cause is more global than Indian. At present, there is no event happening in the country that has a great impact or repercussion on the stock market. Rather, inflation is coming down, which is a good sign. But there are many dark clouds of fear in the world. Several countries in America and Europe are trembling due to the fear of recession. Apart from this, many companies have caused widespread retrenchment. Apart from this, central banks of various countries are raising bank interest rates to curb inflation, due to which the stock market is witnessing a turbulent situation.
In such cases, investors are in doubt as to which shares to invest in. But here we are talking about a stock that has priced investors from 33 paise to 1200 rupees. This is one stock that has made investors millionaires. Let's see which stock we are talking about here.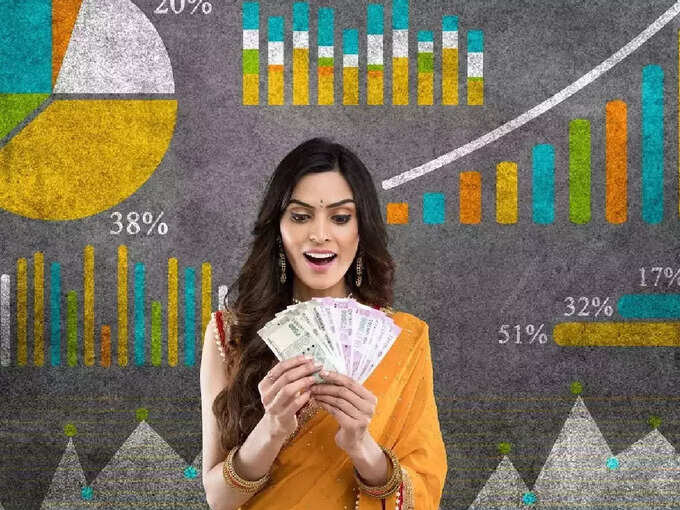 Here we are talking about the shares of a company called Jyoti Resins. On January 20, 2003, the price of a share of the company was only 33 paise. Which has now increased to Rs 1,198.15. In these 20 years the company has given investors up to 3,59,385 percent returns. One thing is clear from these figures, 20 years ago if a person had invested Rs 10,000 in Jyoti Resins stock and held the stock, he would have got a return of Rs 3.50 crore.
If we look at the recent performance graph of this company, the stock price has increased by more than 6 percent in the last one month. If the 6-month performance is anything to go by, the stock has gained more than 50 percent. Even in the last one year the stock has returned 251 percent. But there is no doubt that there is considerable volatility in the stock. The lowest price of this stock in the last one year was Rs.322.68. Where the highest rate is Rs.1818.45. But currently i.e. on Monday January 23, this stock is priced at Rs 1,187.
Note: Investing in share market is always risky. This report is published for informational purposes only. So in this case, before investing, you should consult an expert and think about it yourself, and invest at your own risk.