Multibagger Stocks:
Polyplex Corporation Launched in 1984, Polyplex is one of India's leading manufacturers and exporters of Biaxially Oriented Polyester (BOPET) films, which are successfully used in a wide range of applications due to their excellent combination of optical, physical, mechanical, thermal. and chemical properties, as well as its unique versatility.
The share price of the company rose from Rs 715.6 on 12 January 2021 to Rs 1549.80 on 10 January 2023, a gain of over 110% in the last two years of holding period. The stock has given mind-blowing returns in the previous 2 years, while the S&P BSE 500 index has returned around 27% in the last two years.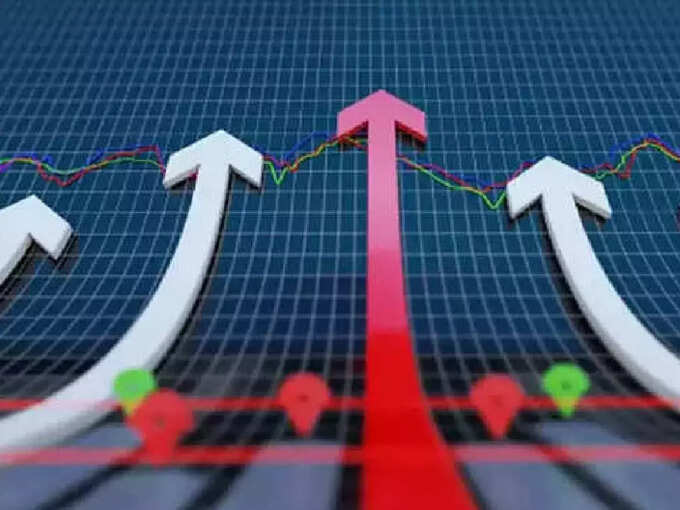 On a consolidated basis, the company's net income rose 35% YoY to Rs 2089.29 crore in the latest quarter, Q3FY23. Bottom line grew 18% YoY to Rs 200.16 crore. The stock is currently trading at a TTM PE of 7.33x, against an industry PE of 22.92x. The company achieved ROE and ROCE of 30.3% and 29%. The company is a component of Group A stocks and manages a market capitalization of Rs.4,909.00 crore
On the other hand, today Thursday the stock opened at Rs.1555.00 and in the initial session the stock touched a high of Rs.1574.00 and a low of Rs.1552.65. The stock has a 52-week high and low of Rs 2870 and Rs 1463.30 respectively on BSE.
This article is powered by 'Dalal Street Investment Journal', India's No 1 investment magazine. To be regularly updated about winning stocks and recommendations do join by clicking here.
Disclaimer: This above is third party content and TIL hereby disclaims any and all warranties, express or implied, relating to the same. TIL does not guarantee, vouch for or endorse any of the above content or its accuracy nor is responsible for it in any manner whatsoever. The content does not constitute any investment advice or solicitation of any kind. Users are advised to check with certified experts before taking any investment decision and take all steps necessary to ascertain that any information and content provided is correct, updated and verified.