"All Indian expatriates are brand ambassadors of India." This is what Prime Minister Narendra Modi said while inaugurating the 17th Expatriate Indian Day conference recently. This time, the praise of expatriates was heard in the voice of Finance Minister Nirmala Sitharaman of the Modi government. Non-resident Indians remitted 12 percent more money last year than in 2021. The Union Finance Minister has said that the amount of remittances from overseas Indians will be 10 thousand crores in 2022. Incidentally, according to the World Bank report, India was at the top in the world in terms of remittances. This time India reached $100 billion or 10 thousand billion dollars as the first country in the world in terms of NRI Remittances. After the record in providing Covid vaccination, the top position in the world in digital financial transactions, this time Narendra Modi government also reached the top position in terms of money sent by expatriates.
12% more dollars in 2022 than in 2021
Union Finance Minister Nirmala Sitharaman attended the 'Pravasi Bharatiya Divas' conference in Madhya Pradesh on Tuesday. While speaking there, he mentioned the money sent to the country by expatriate Indians. "$100 billion has come into the country from Indians going abroad for work," Sitharaman said. This 100 billion or 10 thousand crore dollars is 12 percent more than last year, said Nirmala Sitharaman. Notable among India's growth, remittances from expatriates to other South Asian countries fell by 10 percent compared to last year.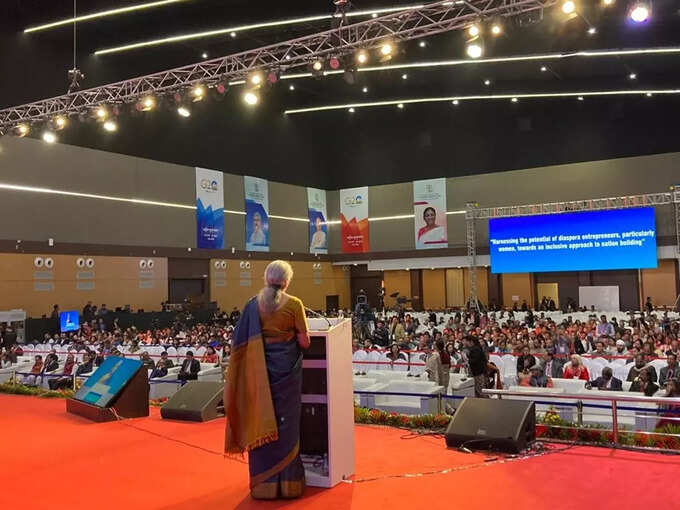 Image courtesy: @nsitharamanoffc
NRI Ambassador

Inaugurating a conference of expatriates recently, the Prime Minister said, "I call all Indian expatriates brand ambassadors of the country. You are all ambassadors. As ambassadors of the country, you should present India in front of foreign countries regarding Make in India, handicrafts. You should tell the world about India." Union Finance Minister Sitharaman also encouraged non-residents to tie up with small and medium businessmen in the industry.
India at the top of the list, then who? China or where?

Where India is at the top, there will be curiosity about China's position. According to the World Bank list, Mexico and China are ranked second and third respectively after India in terms of remittances by expatriates.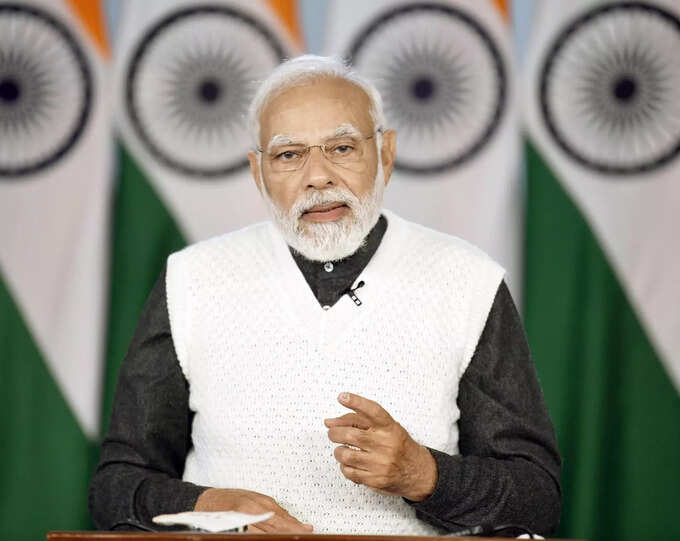 India leads the diaspora

Non-Resident Indians continue to remit money from abroad for personal aid or natural calamities. According to the World Bank's 'Migration and Development Brief' data, India has topped the list for the past several years. Indian diaspora remits the largest amount of money from abroad.