Pakistani Rupee:
Bad news after another for Pakistan. The country is already suffering from a massive financial crisis. Common people are crying for food. In it came the expected terrible shock. The cash-strapped Pak-Rupee has fallen to a record low against the dollar. The Pakistani rupee was at Rs 230 per dollar on Wednesday. Again it fell further to Rs 255 within a few hours of market opening on Sunday. That is, the rate has decreased by about 25 Pakistani rupees against 1 dollar in a day. No statement has been received from the government of Pakistan.
Pakistan is currently in a debt default situation. Pakistan is already talking to the International Monetary Fund (IMF) for that. Several experts said the fall in the value of the Pakistani rupee indicates that the country may soon get a loan from the IMF.
Pakistan is currently going through a crisis of foreign exchange reserves. It is said that currently the country is going through the worst economic situation. Pakistan Prime Minister Shehbaz Sharif has said that he is ready to accept any tough conditions to get IMF funds.
The crisis with Pakistan's exports is increasing

Pakistan's export sector is currently going through very bad times. Foreign shipping companies operating in Pakistan are considering suspending their services after realizing the situation. If so, all exports of Pakistan may be stopped. Pakistan Ship Agents Association Chairman Abdul Rauf has written to the finance minister warning that any disruption in shipping services could cause serious problems in the country's international trade.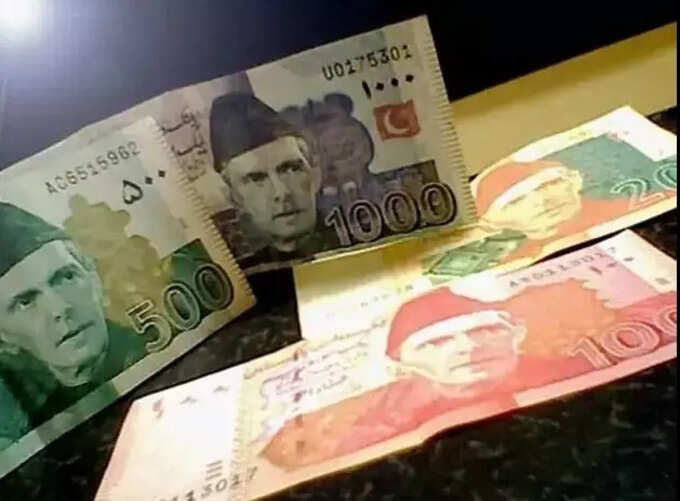 How is the current situation in Pakistan?
Pakistan is currently going through an economic crisis. It can be said that the country is fast moving towards becoming Sri Lanka. Inflation in Pakistan is currently skyrocketing. Common people are struggling to get a little bread. Besides, foreign exchange reserves have practically reached rock bottom. Even the government employees are not getting proper mine. On the other hand, prices of goods in the neighboring country have also skyrocketed. A kg of chicken has almost stood at 700 taka. Besides, the price of flour and sugar has gone out of reach. As a result, the life of common people has become miserable.