Pakistan's Economic Crisis: In a televised address on Sunday morning, Pakistan's Finance Minister Ishaq Dar announced a Rs 35 hike in petrol and diesel prices. Pakistan's finance minister made the announcement minutes before the new prices came into effect. Pakistan's Finance Minister Ishaq Dar announced the price change in a televised address beginning at 10:50 am. The new price went into effect at 11:00 am, exactly 10 minutes after this speech. He said in his announcement that speculations are rife on social media about the Rs 50 hike in petrol and diesel prices. "Because of this, we have received reports of artificial shortages in the market."

Fuel prices in Pakistan on January 29 at 11 am:

Petrol: Rs 249.80 per litre
High-speed Diesel: Rs 262.80 per litre
Kerosene oil: Rs 189.83 per litre
Light Diesel Oil: Rs 187 per litre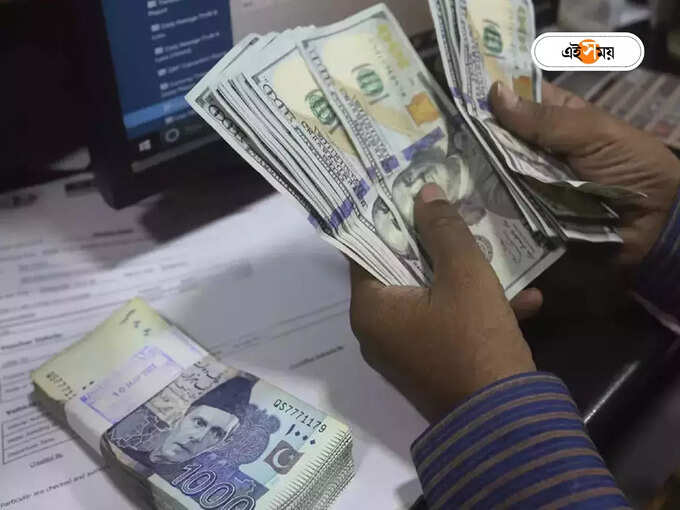 Pakistan's Finance Minister Ishaq Dar also said that in the last four months, i.e. from October to January 29, petrol prices have not been increased in Pakistan. On the contrary, the prices of diesel and kerosene oil have decreased during that period. He said "Despite international prices and depreciation of the rupee, on the directives of Prime Minister Shehbaz Sharif, we have decided to increase the minimum prices of these four products. "We have decided to increase the price of petrol and diesel by Rs 35. The price of kerosene oil and light diesel oil has been increased by Rs 18." Ishaq Dar said that the announcement of new prices will stop rumors of shortage of petrol supply.
Commenting on the development, Fahad Raud, head of equity at Ismail Iqbal Securities, said in a tweet that the hike in petrol prices was "in line with expectations". He also writes "This is only a partial increase as it has not taken into account the recent exchange rate and devaluation. Petrol prices will increase further in mid-February"
Actually Pakistan is in extreme economic problem. Along with the energy problem, another problem in Pakistan is rising food prices. Which is an increase of about 31 percent compared to last year. This has had a major impact on the daily life of the population of Pakistan. Food and energy crisis has reached its peak in Pakistan. Rising inflation, shortage of foreign exchange and energy crisis are all making the daily life of the common man difficult.