Penny Stocks List:
Wall Street indices saw a mixed investor mood overnight, while most Asian markets were bullish today. Indian headline indices struggled at the start of the session but were later boosted by strong gains in metals and IT stocks. After all, the market closed in the green zone.
BSE Metals was the best performing sector, gaining over 1%, while BSE Realty and BSE Utilities were the top losers trying to push the indices lower. On the BSE, 1,918 shares advanced and 1,271 shares declined, with the advance-decline ratio strongly in favor of the advance.
At 10:50 am, the BSE Sensex rose 0.43% to 60,917. The Nifty 50 index rose 0.36% to 18,119 levels. On the Sensex, Tata Steel, HDFC Bank and Wipro were the top gainers, while Tata Motors, Mahindra & Mahindra and State Bank of India were the market draggers.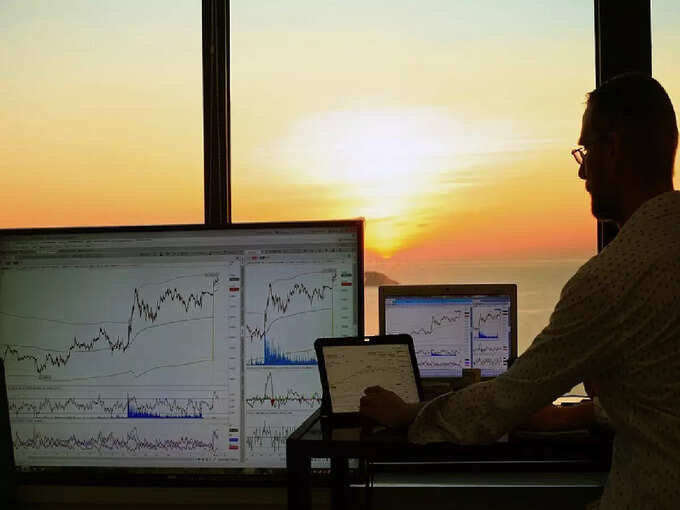 Broader indices underperformed the major indices. Shares of JTL Industries Ltd, the top BSE smallcap gainer, rose over 12% and were trading at a 52-week high. Shares of Agro Tech Foods Ltd and Usha Martin Ltd were also heavily bought.
Below is the list of penny stocks locked in the above circuit today. Investors can keep an eye on these stocks for the upcoming session.