Penny Stocks List:
Wall Street indexes closed higher on Thursday. The Nasdaq composite index rose more than 3% as heavyweights were boosted by better-than-expected statements from the Federal Reserve. The rally was also supported by strong gains in Meta Platforms Inc.
Investor mood in Asian markets was mixed, while Indian headline indexes edged higher thanks to gains in financial services and banking stocks. With losses of over 3% each, BSE Power and BSE Utilities continued to be the worst-performing sectors.
At 10:45 am, the BSE Sensex rose 0.28% to 60,097. The Nifty 50 index lost 0.09% to touch 17,594 levels. On the Sensex, Titan, IndusInd Bank and Bajaj Finserv were the top gainers, while Tata Steel, State Bank of India and Tech Mahindra were the market drags.
By losing more than 1%, the broad indices underperformed the major indices. With 981 shares advancing and 2,219 shares declining on the BSE, the advance-decline ratio was strongly in favor of decline. Shares of Aegis Logistics Ltd, the top BSE smallcap gainer, rose over 7% and touched a fresh 52-week high.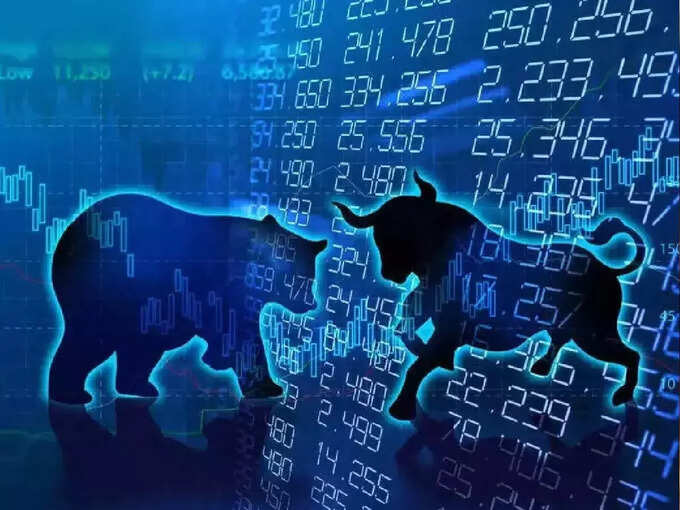 Below is the list of penny stocks locked in the above circuit today. Keep a close eye on these stocks for the upcoming session.
| | | | |
| --- | --- | --- | --- |
| Sr. No | Stock Name | LTP | Change (%) |
| 1 | Ambition Mica Ltd | 5.47 | 9.84 |
| 2 | Manor Estates & Industries | 5.25 | 5 |
| 3 | Kabra Drugs Ltd | 4.83 | 5 |
| 4 | Impex Ferro Tech | 4 | 4.99 |
| 5 | Luharuka Media & Infra | 3.79 | 4.99 |
This article is powered by 'Dalal Street Investment Journal', India's No 1 investment magazine. To be regularly updated about winning stocks and recommendations do join by clicking here.
Disclaimer: This above is third party content and TIL hereby disclaims any and all warranties, express or implied, relating to the same. TIL does not guarantee, vouch for or endorse any of the above content or its accuracy nor is responsible for it in any manner whatsoever. The content does not constitute any investment advice or solicitation of any kind. Users are advised to check with certified experts before taking any investment decision and take all steps necessary to ascertain that any information and content provided is correct, updated and verified.