PM Kisan Yojana:
Good news for the country's farmers is coming next week. The Center is disbursing the 13th installment of Kisan Samman Nidhi Yojana to the account. According to sources, the Modi government will send money to farmers' accounts on Netaji Subhas Chandra Bose's birthday. But so far this date has not been officially confirmed. But sources claim that since it is Netaji's birthday, the Modi government can ensure the money is sent on that day. It should be noted that farmers get 6000 rupees per year under this scheme. 2000 is given to the farmers every 4 months.
Find out who will get the money

If the demands of sources are met, the Center may release the 13th installment of PM Kisan Yojana on January 23 at 12 noon. In this case, only those farmers who are eligible will get this money. Prime Minister Narendra Modi will send this money to the farmers' accounts by clicking on the remote button in the virtual event. In this case, it is known that ineligible farmers will not get money. Only those farmers who have done KYC verification will get the 13th installment of Kisan Yojana.
You have to check your name

The Center has also informed who will get the 13th installment. In this case, farmers can check the status by going to PM Kishan portal. Stata on this portal. To view the registration mobile number must be entered. As per earlier rule, the status was known from the Aadhaar number and the mobile number. But currently farmers can know their status only from registration mobile number.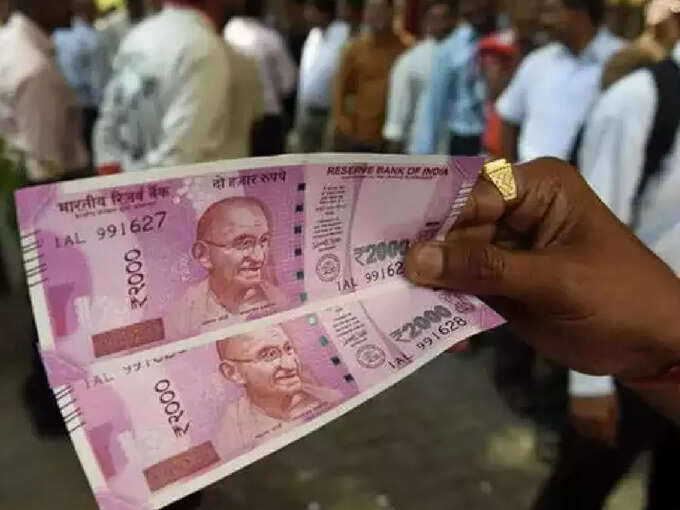 How to check the status?

Go to pmkisan.gov.in and click on Beneficiary Status written in the small box on the right side. In that case a separate page will open. The status can be known only by giving the registration number here. If a person can check the status by mobile number, then click on 'Search by Mobile number' option. Go there and give the registered mobile number. Then inter image text will appear in front, enter the given image code in the box and click on Get data. After that a person will see the status.
Several media reports have claimed that the Center is mulling over a decision to increase the Rs 6,000 that farmers are currently getting. In that case, it is claimed that the amount can be Rs. 8000.