PNB: First in the country's history a public sector bank has introduced fixed deposit credit card facility. Recently Punjab National Bank, one of the leading public sector banks of the country announced their new credit card scheme. It has been said by the bank that now if a customer has a fixed deposit in Punjab National Bank then he can easily get a credit card for that fixed deposit. The entire process will be digital. No need to go to the bank.
Customers will get credit cards for one or more fixed deposits. The credit card will have a credit limit of 80 percent. Punjab National Bank is offering both Visa and Rupee credit card options. These credit cards come with many other benefits. The benefits you get with this credit card from Punjab National Bank include airport and train station lounge access, attractive reward points, cash advance facility and much more.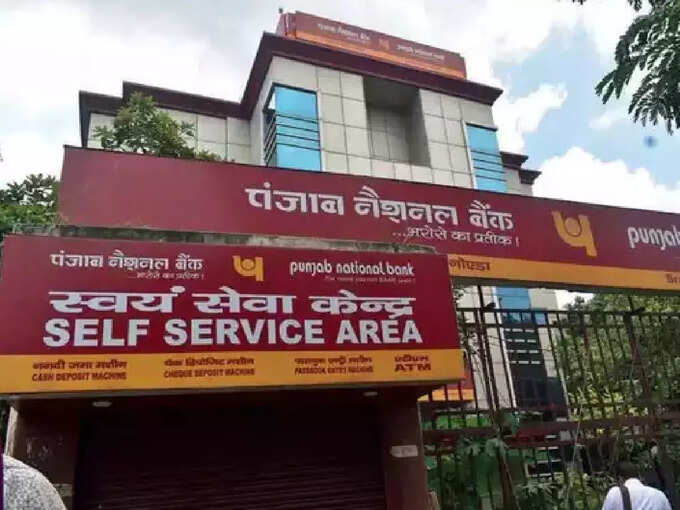 Some of the features of these credit cards
1. No documents required for this credit card.
2. Customers do not need to go to any bank branch for this card, they can apply for this card online at home.
3. The virtual credit card will be issued to the customer immediately upon application by the bank.
4. Bank will also provide full insurance in case of RuPay card.
5. In case of Rupe credit card UPI service will also be available for customers.
6. It has many other benefits.
Punjab National Bank's official Twitter handle has announced a post by the bank about getting a credit card for this fixed deposit. If you want to know more about this then call on this number – 0120-4616200, 1800 180 2345 or visit your nearest Punjab National Bank branch.
Punjab National Bank's Festive Bonanza Offer
PNB customers can get home and car loans at very low interest rates. The interest rate will be 8.55 and 8.40 percent respectively. For more details contact Punjab National Bank branch or their toll free number.