Price Hike:
Inflation has come down slightly in the country. But still common people could not come out from the shock of inflation. In the meantime, common people can suffer a big shock. Because, the prices of daily necessities such as soap, shampoo, tea, coffee, toothpaste are going to increase. Because Hindustan Unilever Limited (HUL), the country's leading company in the FMCG sector, may soon increase the prices of its products.
Royalty fees have increased

Hindustan Unilever PLC has increased royalty by 80 basis points, according to information received from the company. This is the first time in the last 10 years that the royalty fee has been increased at HUL Earlier this royalty fee was increased in 2013. As a result, the prices of several of HUL's products may increase, people familiar with the matter said. According to HUL, the royalty fee may be increased to 3.45 percent. Last year this royalty fee was 2.65 percent. An 80 basis point increase in royalty fees could increase to 3.45 percent. As a result, the company may walk on the road of increasing the price of the product.
What products does HUL manufacture?

HUL has free movement in common lower, middle class families. The company is particularly strong in the FMCG sector. The company manufactures many products including salt, flour, coffee, tea, ice cream, wheels, surf, shaving cream as products of FMCG sector.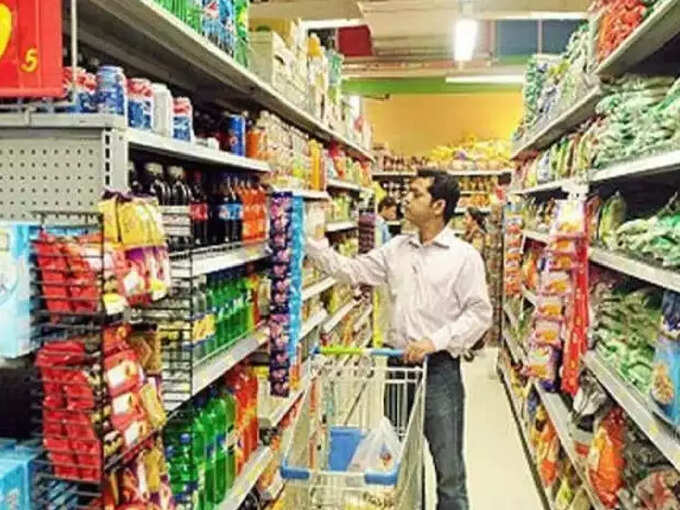 Know the revenue amount of the company

In terms of revenue of the company, this revenue was Rs 51,193 crore in the last financial year. Which was 11.3 percent compared to earlier. Out of which the company paid 2.65 percent royalty to its parent company. This time after the increase in royalty, the company will have to spend more money. In that case it is not impossible to increase the price of things. And if that happens, the anger will fall in the pockets of common people. However, no announcement has been made so far by HUL that the prices of the products will increase.
On the other hand, the retail inflation rate has decreased in the country recently. As a result, there is some hope in the minds of the common people. Can the price of things decrease this time? This is because, for the second month in a row as of December, retail inflation fell within the RBI's comfort zone of 2%-6%. According to experts, retail inflation has come down a lot due to low prices of vegetables. According to several experts, retail inflation may increase slightly in January.