RBI Travel Data:
In the last seven months, Indians spent a record amount of Rs. Which is more than any previous financial year. A recent report by the Reserve Bank of India says so.
An RBI report says that between April and October this year, Indians sent $7.78 billion as travel remittances under the 'Liberalized Remittance Scheme' (LRS).
Remittances in the last seven months of the current financial year are higher than the pre-Covid period of 2020, at $6.96 billion. Again almost double the remittances of 2021. Remittances were $3.24 billion in 2021 due to the coronavirus pandemic.
Incidentally, under RBI's LRS scheme all Indian citizens, even minors, can remit up to $250,000 per financial year through any valid current or capital account or both. Remittances are allowed for various purposes including study abroad, international travel, care of close relatives, medical needs, purchase of property, equity, stock market investment, gift, donation.
According to a section of experts, ever since the corona restrictions have been lifted and international flight services have been normalized, there has been an urge among Indians to travel to new places abroad. Travelers are spending money to go to places with new taste, new variety.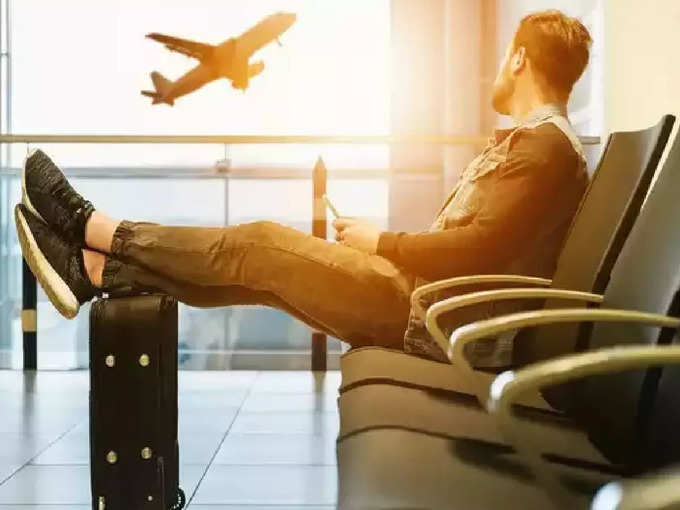 This made 2022 a record year in terms of outflow of remittances under the LRS scheme. Because, the remittance outflow this year is 19.61 billion dollars. Which is the best ever. The bulk of these remittances are for travel and study abroad.
The RBI data further informs that, during April-October, the total amount of 'outward remittance' during this month is 15.29 billion dollars. Out of this 'Travel Remittance' is the highest at $7.78 billion. This is followed by caring for close relatives ($2.30 billion) and studying abroad ($2.12 billion).
People associated with the forex market say that the demand for foreign currency exchange and international currency transactions has increased manifold in recent times as compared to the period of Covid infection.
In the words of a businessman, "Due to the restrictions during the corona virus infection, no one could move around for a long time. So, as soon as the restrictions are lifted, a tide is being noticed in the field of foreign travel. Again, along with the increase in student visas, the amount of remittances for paying tuition fees has also increased.
It turns out that most of the travel destinations are Vietnam, Indonesia, Dubai, Thailand. In comparison, the number of trips to Europe, America, Australia has decreased. There are visa complications behind it.