Rules Change from New Year:
The year 2022 is only a few days away. Everyone is busy preparing to welcome the coming year. On the other hand, several new rules are applicable from January 2023. As a result of which there may be a direct impact on the pocket of common people. This rule is going to change from January 1, 2023. The new prices are going to be implemented in respect of credit cards, bank lockers, GST e-invoicing, CNG-PNG prices and car prices. What exactly will change? Let's take a look at it now –
Changes in Bank Locker Rules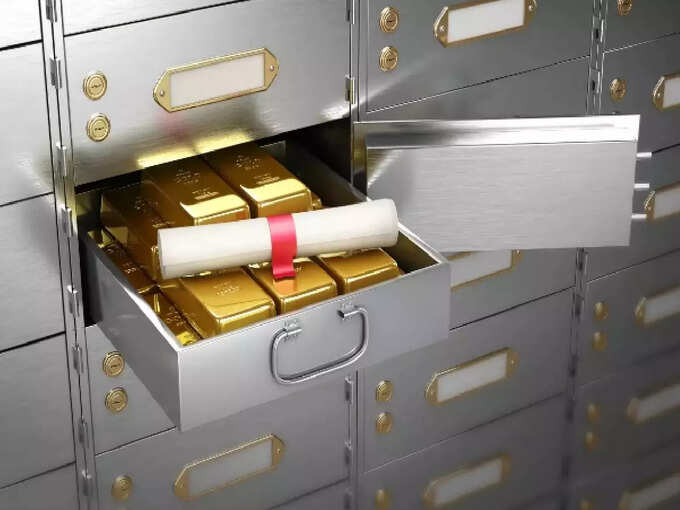 RBI has issued new rules regarding bank lockers. This rule will be applicable to bank lockers from January 1, 2023. As a result of the new rules, banks will no longer be able to arbitrarily deal with customers. Banks will also have to take responsibility for things kept in bank lockers under the new rules. In this case an agreement will be signed between the bank and the customer. RBI has said that in case of bank theft or robbery, the responsibility lies with the bank.
Changes in credit card rules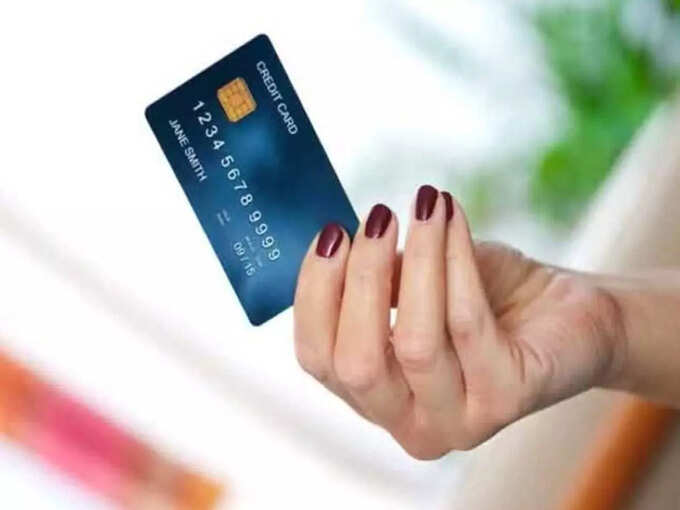 From January 1, the rules are also changing for credit card users. This change relates to reward payments received from credit card payments. In the new year, HDFC Bank is going to change the rewards points available on credit card payments
Change in LPG price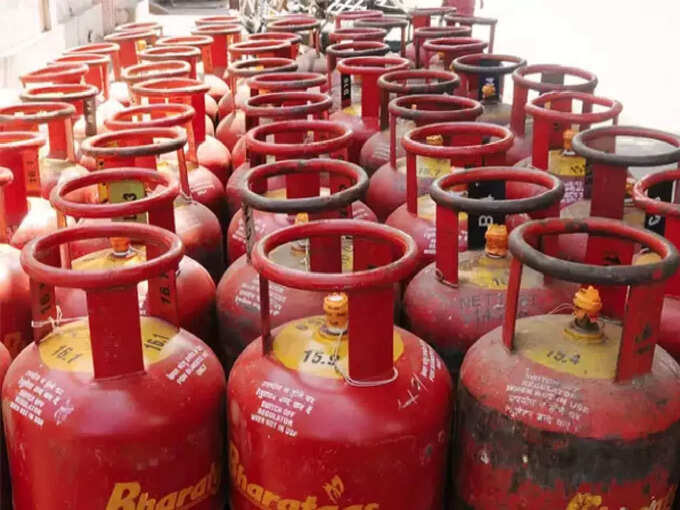 Oil companies usually change fuel prices at the beginning of any month. In that case LPG price is also changed at the beginning of every month. In that case the new prices will be effective from 1 January 2023. In this case, it is believed that the prices of domestic and commercial cylinders may change in the beginning of January.
Car prices may increase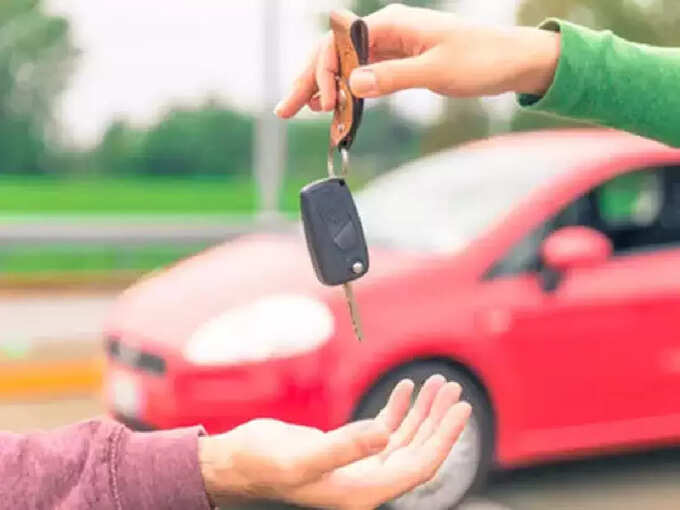 If you are planning to buy a car in the new year, then the price of the car is going to increase in 2023. Several leading companies such as MG Motor, Maruti Suzuki, Hyundai Motors, Honda, Tata Motors, Renault, Audi and Mercedes-Benz have announced price hikes. Companies will increase prices from January 2. In this case, the price of commercial vehicles will increase. Honda company said that the price of the car may increase up to 30,000 rupees.
Changes in GST e-invoicing rules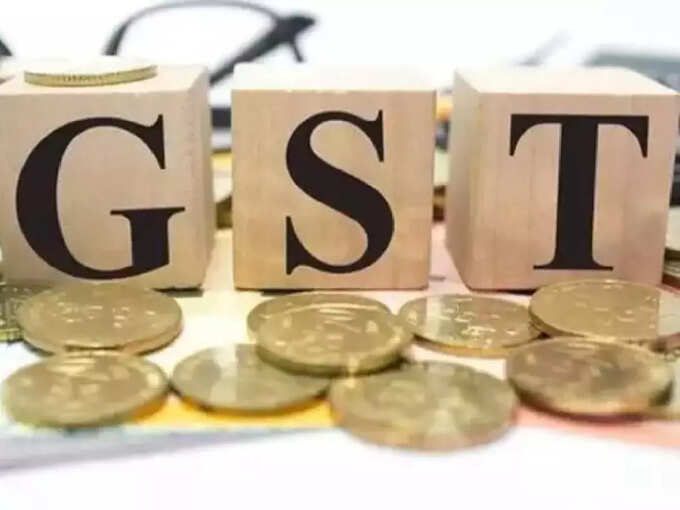 The GST e-invoicing rules are going to change in the coming year itself. The threshold for GST e-invoicing has been reduced from Rs 20 crore to Rs 5 crore. These rules are going to change from January 1.