Salary Increment
: Government employees will get good news soon this year. Because their DA is going to increase. But private sector employees need not despair. Because the survey says that their salary is also going to increase quite well this time. According to the survey, this year Indian companies are likely to increase employee salaries by an average of 9.8 percent. Which is 0.4 percent higher than last year's 9.4 percent. The survey was conducted by a company called Korn Ferry. At least 9.8 percent salary hike is likely, the survey said. The study indicated that the salary of those who are good performers may increase further.
According to the company's survey, companies are currently focusing on retaining their employees. That is why good salary increase can be given to employees. The survey was conducted on 8,00,000 employees of 818 companies, sources said.
How much will be the increment this year?

The job market has taken a terrible hit during the coronavirus pandemic. Salary growth in 2020 was close to 6 percent. Several companies have not walked the path of salary hikes during Covid. As a result, the employees are also expecting a hefty increment this time. On the other hand, according to the survey report, the current growth trend indicates that the hope of a good increment is materializing. Healthcare and high-tech, science-related sectors could see an increment of 10.2 percent to 10.4 percent, the survey claimed. Apart from this, healthcare can get 9.8 percent increment, auto sector can get 9 percent increase in mines, chemicals sector can get 9.6 percent increment. Besides, 9 percent increment can be found in the retail sector, the study said.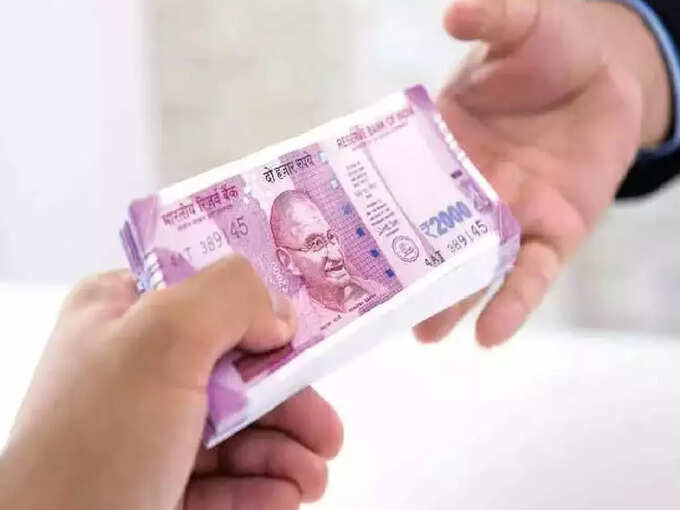 Can some people get 30 percent returns?

Navneet Singh, chairman of Korn Ferry, said, "There is talk of recession and bad economic conditions around the world. But in the context of the Indian economy, GDP can grow up to 6 percent." Besides, he said, those who do great work, have talent, the salary increase can be from 15 percent to 30 percent.
In addition to salary increases, the survey revealed that more than 60 percent of companies favor working in a hybrid model. On the other hand, the survey indicates, employees in Tier 1 cities can expect higher salary increases than those in Tier 2 and Tier 3 cities.