SBI Loan: Once again a shock for the customers of State Bank of India. Costs are rising on loans. The decision was taken by the country's largest public sector bank on Friday. MCLR has been increased by 0.10 percent or 10 basis points, SBI said. As a result of this new change, SBI customers will get loans at higher interest rates. Bank one-year MCLR increased by 0.10 percent to 8.40 percent. It was earlier 8.30 percent. According to the bank, the new interest rate is applicable from January 15 this year. Customers need to be informed that the interest rate of Home Loan, Car Loan, or Personal Loan is fixed on the basis of this MCLR.

How much has MCLR increased?

According to the State Bank of India website, the MCLR has been increased by 10 percent for one year only. As a result MCLR has increased from 8.30 percent to 8.40 percent. On the other hand, overnight MCLR has remained unchanged at 7.85 percent, 1 to 3 months MCLR 8 percent, 6 months MCLR 8.30 percent, 2 years MCLR 8.50 percent and 3 years MCLR 8.60 percent.

What is MCLR?

MCLR is the minimum rate at which banks lend. Its full meaning is Marginal Cost of Funds Based Landing Rate. The Reserve Bank of India introduced the MCLR rate in 2016 to fix interest rates on various types of loans. Customer's loan EMI is determined by MCLR rate decrease or increase.

Read more news – Bandhan Bank increased the interest rate on FD again! What is the new rate?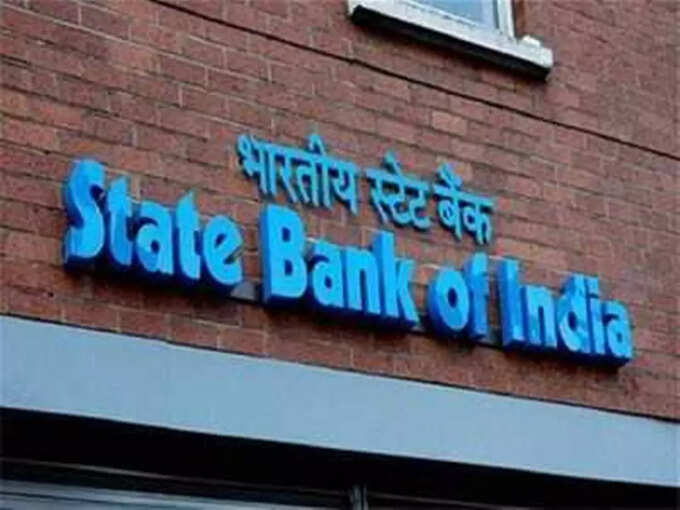 Bank of Baroda has also recently raised the MCLR

Apart from the State Bank, the country's Bank of Baroda also recently increased its MCLR by 35 basis points. The new rates are said to be effective from January 12, 2023. After this hike, overnight MCLR increased to 7.85 percent, 1-month MCLR increased to 8.15 percent, 3-month MCLR increased to 8.25 percent, 6-month MCLR increased to 8.35 percent and 1-year MCLR increased to 8.50 percent.