Share Market Crash Today: Big shock in Indian stock markets on Friday. Stock markets were closed on Thursday, January 26. Earlier on Wednesday, the market closed negatively, but on Friday, the investors got a big shock in the market. 4.9 lakh crore rupees disappeared from the market before 1:30 pm. Investors in the Adani Group stock have suffered the most.

Sensex opened at 60,166 points this morning. But by 1.30 pm the Sensex lost 1,096 points to 59,108 points. Nifty 50 also fell by 330.25 points. Due to which the Nifty 50 index has reached 17,562 points. Although the market has been in the red zone for the past several days, Sensex has not gone below 1000 points in a day. But that happened today. Also Nifty 50 is at its lowest in last 4 months.

Adani Ports is the worst performing stock in the market today. Shares of this stock opened at Rs 699.00 in the morning. But at 1.40 pm it went down to 599 taka. It even went down to Rs 537 once. On the other hand, the best performing stock of the day was Bajaj Auto. On this day, the price of this stock increased by 217 rupees.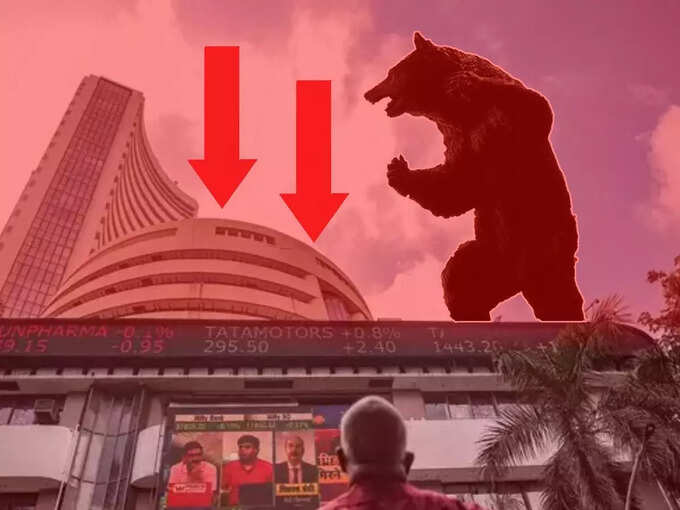 Experts say that the Indian stock market has been shaken after Hindenburg Research came forward with Adani Group. Shares of several stocks of Adani Group are falling suddenly. Apart from Adani Ports, Adani Total Gas, Adani Cement, Adani Green Energy, Adani Transmission, Adani Enterprises – all stocks suffered huge losses on the day.
Adani Group, however, has already issued a warning against the US Financial Research Institute. The situation is such that the Adani Group has to suffer a loss of 50 thousand crore rupees after the publication of the Hindenburg report of the American company. That loss undoubtedly increased quite a bit on Friday. As a result, Adani Group has warned of legal action against the US company on Thursday. Because, the Adani Group has claimed that the report of the US research organization is completely baseless. To go the legal route, Adani Group is currently exploring the legal route in both Indian and US countries.