Share Market Santa Claus Rally:
Last week, investors lost hundreds of thousands of crores in just a few days in the stock market. Between December 19-23, investors lost Rs 15.74 lakh crore.
But at the start of the new week, the Indian stock market turned around again. Sensex and Nifty 50 regained 60,000 and 18,000 marks on Monday. Because of that, investors on Dalal Street made a profit of Rs 5.74 lakh crore on Monday.
This has naturally created expectations, so is the stock market finally getting over the covid-scare, inflation, recession fears and Santa Claus rally?
In fact, every year at the end of December, the amount of investment in stocks increases. The shopping spree falls. This is called 'Santa Claus Rally'. This idea, however, comes from the US stock market. Investors invest in the market to get tax exemption opportunities there. Because, there the calculation of financial year is considered as calendar year.
The history of the US stock market shows that Santa Claus rally has occurred about 76% of the time between 1950-2018. The stock market has gained 1.38% during this period.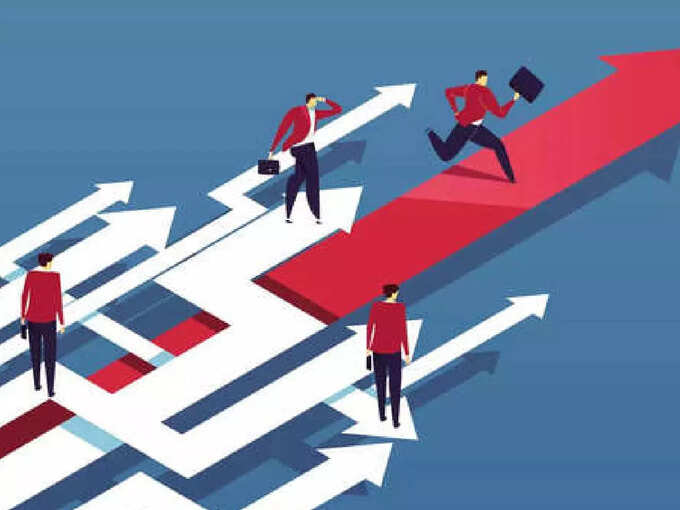 However, it does not have much impact on the Indian stock market. But in recent times, the Indian stock market is also seeing little effect of this Santa rally.
In the words of a stock market expert, "However, in the case of the Indian stock market, the reason for this is not the tax exemption. Rather, let the old year end with a positive mindset and start the new year with it. This is essentially the mentality at work in investing in stocks at this time."
The reflection of that was seen in Monday's stock market. Sensex and Nifty 50 gained 1.7% and 1.5% respectively. The Sensex touched an intraday peak of 60,833.78 and the Nifty 50's intraday peak was 18,084.10. Bank Nifty also rose 962.10 points or 2.31% to settle at 42,630.15.
The state-owned bank index on the NSE rose 7.3%. Bankex also gained 968 points on BSE. Capital goods sector increased by 601 points.
The stock market started positively on Tuesday as well. At 11 am the Sensex and Nifty 50 indices were at 60,652 (up 0.14%) and 18,049 (0.20%) respectively.
As a result, whether the Santa Claus rally continues on this day, we have to wait for the whole day.