Share Market Updates:
The Wall Street index fell more than 1% overnight due to conflicting economic data and the worsening Covid situation. Asian markets were also lower, with Indian benchmark indices falling more than half a percent.
BSE Realty, BSE Utilities and BSE Power were all the worst performing sectors with losses of around 1%. Healthcare and metal stocks were least hit. On the BSE, 1,311 shares advanced and 1,843 shares declined, with the advance-decline ratio strongly favoring the decline.
At 10:40 am, the BSE Sensex was down 0.52%, touching the level of 60,593. The Nifty 50 index lost 0.54% to 18,024 levels. On the Sensex, Tata Steel and Sun Pharmaceuticals were the only gainers, while Tata Motors, Ultratech Cement Company and Hindustan Unilever Ltd dragged the market.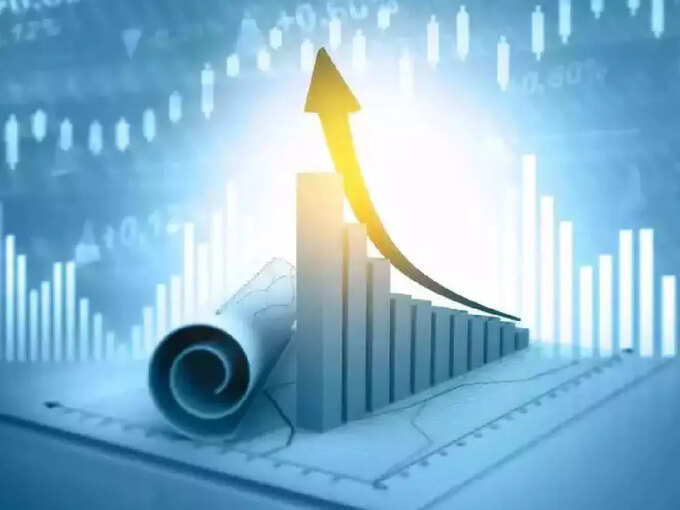 The BSE midcap index was the worst hit, falling over 1% primarily due to financial services stocks. GTPL Hathaway, the top BSE smallcap gainer, rose more than 9%, keeping small-cap bulls busy in an otherwise weak market. Shares of Exaro Tiles and Sharda Cropchem Ltd were also bought in large numbers.
Below is the list of penny stocks locked in the above circuit today. Keep a close eye on these stocks for the upcoming session.
| | | | |
| --- | --- | --- | --- |
| Sr. No | Stock Name | LTP | Change (%) |
| 1 | Shiva Granito Export | 5.44 | 9.9 |
| 2 | Thirani Projects | 2.23 | 9.85 |
| 3 | Diksha Greens | 2.95 | 9.67 |
| 4 | Ajel Ltd | 8.4 | 5 |
| 5 | Jai Mata Glass | 1.05 | 5 |
This article is powered by 'Dalal Street Investment Journal', India's No 1 investment magazine. To be regularly updated about winning stocks and recommendations do join by clicking here.
Disclaimer : This above is third party content and TIL hereby disclaims any and all warranties, express or implied, relating to the same. TIL does not guarantee, vouch for or endorse any of the above content or its accuracy nor is responsible for it in any manner whatsoever. The content does not constitute any investment advice or solicitation of any kind. Users are advised to check with certified experts before taking any investment decision and take all steps necessary to ascertain that any information and content provided is correct, updated and verified.