Share Market Updates:
What happens if the budget rally starts? Many are saying that after seeing the stock market trend on Monday. The Nifty index closed at 17,859.45 on Friday.
There, the Nifty index opened at 17,952.55 on Monday. There have been volume breakouts in many stocks.
The Nifty index follows the trend of international stock markets. Wall Street indices were higher on Friday.
Because wage growth is low, there is hope that the US Federal Reserve may cut interest rates. That's why the Wall Street index was up.
The Nasdaq Composite rose 2.56%, the Dow Jones Industrial Average rose 2.13% and the S&P 500 rose 2.28% on Friday.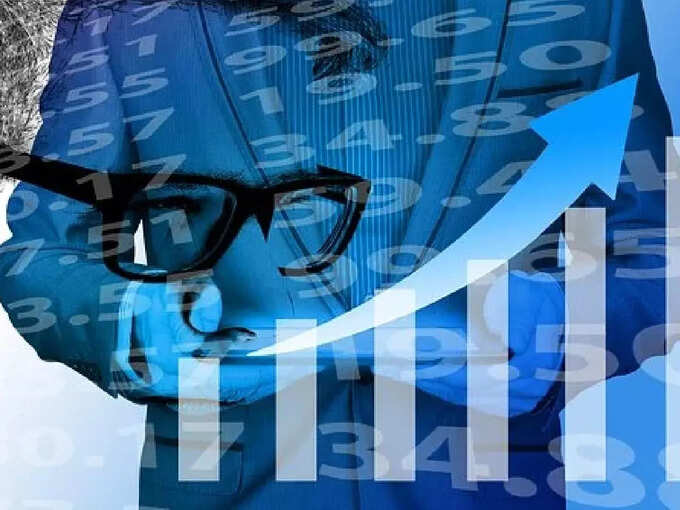 The Nifty 50 index was trading at 18,087.2 at 10:40 am on Monday. That is, the index will increase by 227.25 points or 1.28%.
Broader indices traded in the green zone. Quite in line with the main indicators. The Nifty Mid-Cap 100 index gained 0.9% and the Nifty Small-Cap 100 index gained 0.95%.
As of January 6 data, FIIs were net sellers and DIIs were net buyers.
Foreign Institutional Investors (FIIs) sold about Rs 2,902.46 crore worth of shares. Domestic Institutional Investors (DIIs) bought about Rs 1,083.17 crore worth of shares.
Below are the names of the stocks that have had volume breakouts.—
| | | | |
| --- | --- | --- | --- |
| Stock Name | CMP (Rs.) | Change (%) | Volume |
| Sigachi Industries Ltd. | 354.5 | 7.9 | 3192640 |
| KPIT Technologies Ltd. | 749.2 | 4.5 | 3114804 |
| Tata Motors Ltd. | 390.8 | 2.3 | 4602626 |
| Adani Wilmar Ltd. | 586 | 3.1 | 1937269 |
| HCL Technologies Ltd. | 1058 | 2.4 | 1158870 |
This article is powered by 'Dalal Street Investment Journal', India's No 1 investment magazine. To be regularly updated about winning stocks and recommendations do join by clicking here.
Disclaimer : This above is third party content and TIL hereby disclaims any and all warranties, express or implied, relating to the same. TIL does not guarantee, vouch for or endorse any of the above content or its accuracy nor is responsible for it in any manner whatsoever. The content does not constitute any investment advice or solicitation of any kind. Users are advised to check with certified experts before taking any investment decision and take all steps necessary to ascertain that any information and content provided is correct, updated and verified.